Hi guys. Not been around for a few weeks, really busy trying to 'be the change'.
Anyway here is some encouraging studies in the health arena.
Researchers identify gut bacteria linked to obesity and metabolic syndrome
http://medicalxpress.com/news/2012-08-g ... tml#ajTabs
Researchers at the University of Maryland School of Medicine have identified 26 species of bacteria in the human gut microbiota that appear to be linked to obesity and related metabolic complications. These include insulin resistance, high blood sugar levels, increased blood pressure and high cholesterol, known collectively as "the metabolic syndrome," which significantly increases an individual's risk of developing diabetes, cardiovascular disease and stroke.
- I feel this is important to share as it clearly shows the IMPORTANCE of maintaining a healthy gut. You can do this by consuming the correct foods. I'm learning more and more that gut health is critical for us but is almost always overlooked, certainly your mainstream doctor won't even consider it, in fact would likely laugh at the concept.
Turmeric spices up virus study: New research shows curcumin stops virus cells
http://phys.org/news/2012-08-turmeric-s ... cells.html
The popular spice turmeric packs more than just flavor — it shows promise in fighting devastating viruses, Mason researchers recently discovered.
Researchers have also discovered a previous unknown mechanism of the brain which has always been theorized to exist, a super efficient mechanism for protecting the brain from chemical damage.
Anyway, hope you are healthy and doin your best to enjoy this insane yet wonderfully beautiful and inspiring life. Give glory to 'god', have faith in the great creator !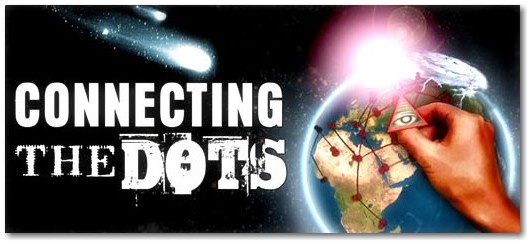 ---
Great to see you around Drjones.
Your posts have been missed.
"The third-rate mind is only happy when it is thinking with the majority.
The second-rate mind is only happy when it is thinking with the minority.
The first-rate mind is only happy when it is thinking."
A. A. Milne
---
Related topics

Replies
Views

Last post