I can't wait !
LAWFUL REBELLION - URGENT
http://worldfreemansociety.org/article6 ... ION-URGENT
Seismic event –
Monday 7th March
– 1pm - Hamilton Square. Birkenhead. Wirral.
Everybody please bring black umbrellas – this is not in anticipation of rain – this is for a high profile publicity event...
If there is one event that has the potential to wake the whole nation up – this is it. We anticipate national TV coverage - in fact the channels will be embarrassed if they do not cover it. The Aussies will be staying awake to watch as events unfold. There will be a live stream to the internet.
What's the significance of black umbrellas ?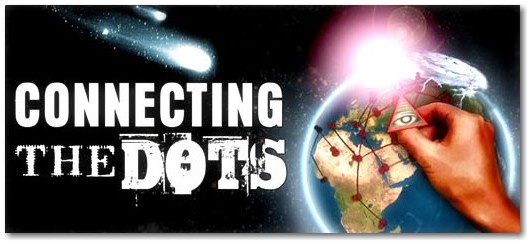 ---
Related topics

Replies
Views

Last post