Antiwar.com
---
Posts: 3337
Joined: Tue Jun 08, 2010 9:47 am
skipping to 2:10 is disturbing. Otherwise she does come across as being a bit dodgy.
I would really like to have an emf meter. At my place our smart meter is not far from our solar inverter which
when grid connected makes a nasty buzzing humming noise while it's active during daylight hours
and it's on the inside of the house not the outside where it would have been better suited for annoying the neighbours and not us.
Also my meter has a steel lid in front of it, I hope it's not just bouncing into the house, smeggers.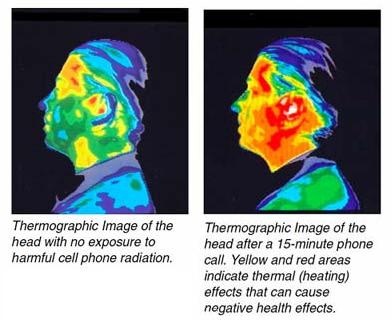 Live by the Terror, Die by the Terror.
---
Posts: 2388
Joined: Mon Apr 16, 2012 8:16 am
excellent post harbin, thanx.

these meters are basically the absolute pits.
the story of life is quicker than the blink of an eye, the story of love is hello and goodbye, until we meet again my friend.
---
Related topics

Replies
Views

Last post