Posts: 19963
Joined: Thu Jul 22, 2010 4:20 am
Location: ....at my present level of ignorance
.
The concept of conspiracy frightens some people..
so much so that they are willing to overlook any and all evidence
...that world events are for the most part directed
rather than chaotic and coincidental
---

OMG WHAT WAS THAT?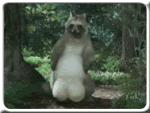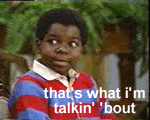 My YouTube Channel :
https://www.youtube.com/channel/UCPmp_ByJdC5zkBQQmCr7EUw
---
We gather knowledge faster than we gather wisdom. - William Bell
---
Maybe already posted, but I cracked up over it


---
Mr Bean spotted riding bike naked in Portugal.



Nice Crocs.
---
---
All are lunatics but he who can analyze his delusion is called a philosopher.


Ambrose Bierce
---
---
---
Wise Crow knows what he likes ...stick your snacks, pass the weed, mofo!


---
Related topics

Replies
Views

Last post