cosmonaut wrote:Ah its a real shame the service has been disconnected. I don't know the origins of the source provided but its a safe bet its by brave souls inside Gaza, wanting us in the west to see without editing and subtext what is going on.

I was looking forward to sending this to friends, those I know who have attended rallies, marches and have handed out leaflets at bus stations and rail terminals, they would find this very interesting and a useful tool for informing people.

I only wish I'd come across this thread earlier.
Fair enough m8...but again i say...THIS IS A WAR...What is there for people to SEE....
We know war is BAD and not part of true human intent and it's not what we were supposed to do to each other on this planet...
It's a MAD world...
...what is WAR good for?...ABSOLUTELY NOTHING
http://uk.youtube.com/watch?v=TeqmObTLT ... re=related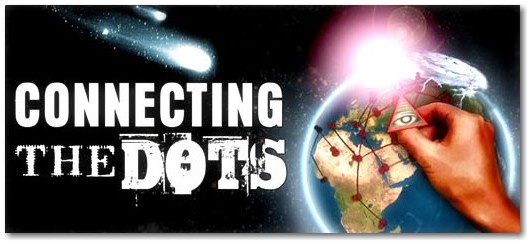 ---
cosmonaut wrote:Picnicing Israelis enjoy the view of Gaza bombardment with some soft drinks and snacks, seems as though some Israelis are guilty of enjoying the slaughter as a macabre form of entertainment.




She's just a little bit fascist?!

I have to hand her credit though... at least she admits it.
Don't know why you think this is unusual. They did it during the American Civil War when people picnic on hills to watch the war as well as other European countries did the same thing. Think of it like the Roman colossium.
---
Related topics

Replies
Views

Last post