Can someone decipher the rant below, please ?


Antiwar.com
---
.
Well, the title asks for interpretation, but in the thread you ask to decipher.
OK, here's
MY
undecipherable interpretation....LOL
Judging from the very cheap early American furniture in the background (which you can get at every garage sale on earth), wood floors (no throw rugs or mats) and the CAT............
I'd say we are watching a New Age Earther truther Save the Dolphins Tree Hugger bitching about UFO Nazi Misguided YouTube Whores which she obviously watches like every waking moment.
Just because she's tired of it, doesn't mean the rest of us have to see this.
Thanks Harbs buddy.
ROFLMFAO

The Book of Man
http://vimeo.com/album/2701770
The Book of Man Blog
(announcements) http://brianonley.wordpress.com/
---
Posts: 21447
Joined: Thu Jul 22, 2010 3:20 am
Location: Odin's Palace
.
......um......................i got nothin'...
Collapse is a series of events that sometimes span years.
Each event increases in volatility over the last event,
but as time goes on these events tend to condition the masses.
---
Fuck knows, but I wish she'd move her head so I could at least watch the crazy kittens playing.
---
Posts: 331
Joined: Sat Jul 04, 2009 1:09 am
She be trippin'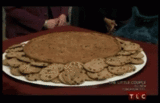 Happiness is subjective ;)
---
Posts: 18
Joined: Sat Aug 22, 2009 7:02 pm
OMG! those are the same sounds my wife makes when her lips move. ... lol just kidding ( shes right behind me )
---
Posts: 3336
Joined: Tue Jun 08, 2010 9:47 am
She's frustrated that we the people are not in control of our futures and that humanity
has been hijacked by secret societies and banking scum and their enablers
who use military and their media propaganda machine to keep us thinking they aren't
criminals and crooks out to profit and please their satanic masters.
"Their" is open to interpretation. Generally the people that make decisions for us and
those that pull the strings behind the curtains of deceit.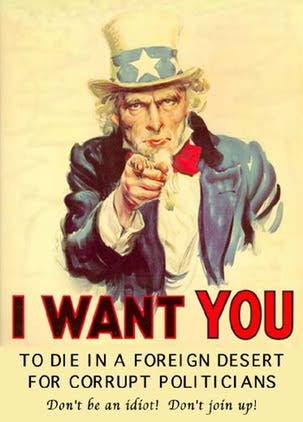 Oh look, it's the bilderbergers inside us!!!
Last edited by
Opalserpent
on Mon Jun 17, 2013 2:40 am, edited 1 time in total.
Live by the Terror, Die by the Terror.
---
Eyezwideopen wrote:OMG! those are the same sounds my wife makes when her lips move. ... lol just kidding ( shes right behind me )
lmao yes the sounds seem to be some sort of vocalization for means of communication.
---
Related topics

Replies
Views

Last post