Mafia grip on Italian food sector putting industry at risk, report
http://www.foodnavigator.com/Legislatio ... isk-report
Mafia involvement in the Italian food industry is rife, with revenue from the agriculture and food sector generating 5.6% of the entire organised crime business in the country, finds a new parliamentary report.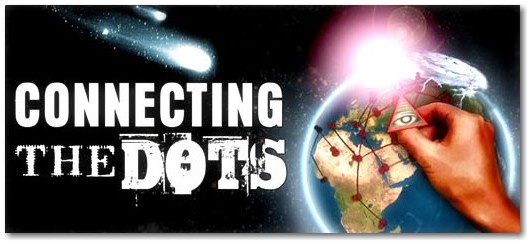 ---
Posts: 13961
Joined: Thu Jul 31, 2008 4:45 pm
Location: Chicago
fah getta bout it
---
---
Posts: 3897
Joined: Fri Feb 04, 2011 8:21 pm
they probably just keep the government paid pesticide and GMO people in line for the EU.
5.6% is a portion, yes. Though nothing in turn on what any government makes on closed door contracts and their own illicit doings. Not even marginal.
"There he goes. One of God's own prototypes. A high-powered mutant of some kind never even considered for mass production. Too weird to live, and too rare to die. "
I
AM
an endangered species.
---
---
Related topics

Replies
Views

Last post