Here is a cool for all my bothers in the craft, a virtual Museum in all thing masonic:
http://www.phoenixmasonry.org/masonicmu ... ntents.htm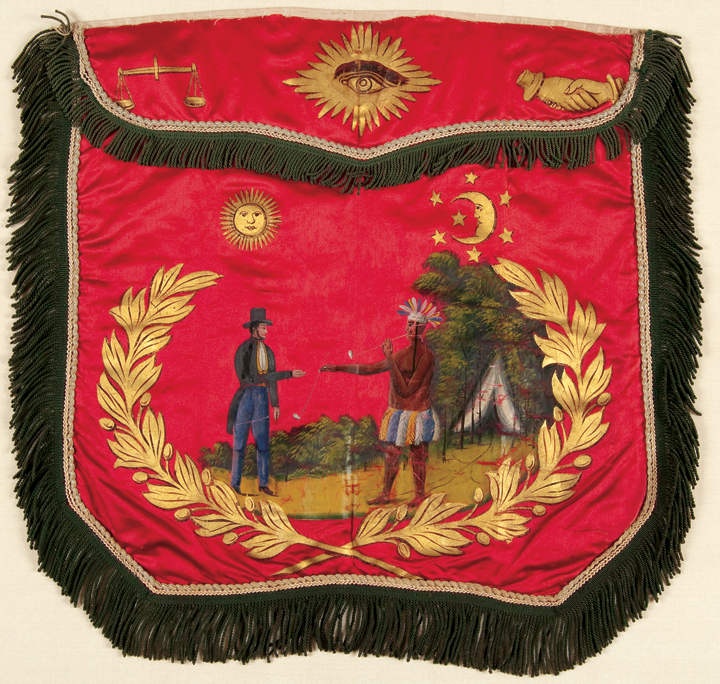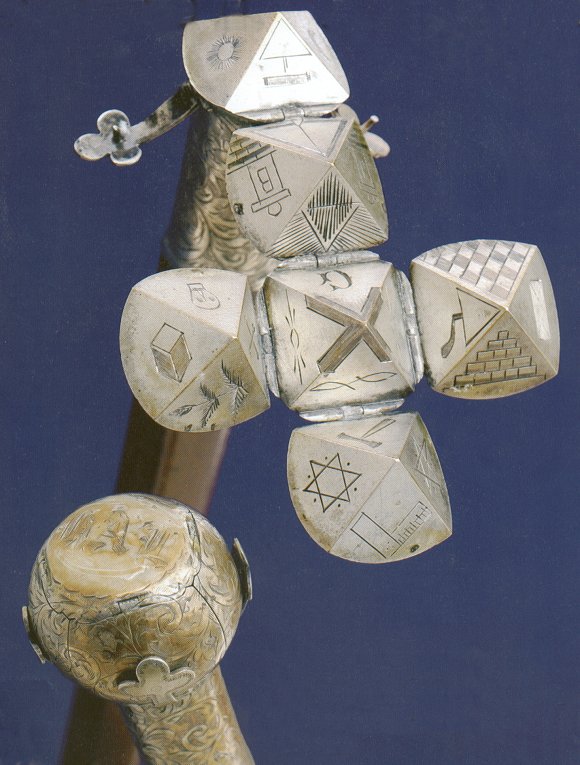 Now if could only find a link to Enoch`s Machina! XD
Master Raphael wrote:what you call the law of attraction was missing a vital aspect to the theory that I call the law of repulsion ...it is clear I drove the two of you together...using my repulsion not attraction
---
Posts: 5129
Joined: Thu Nov 05, 2009 5:11 am
Location: Earth
Did you not say you were going to join masaonry a while back? Did you ever get acceptance? Any way interesting link interesting items there. Thanks for the link.

Opinionated turds. Thats what its about
---
Related topics

Replies
Views

Last post