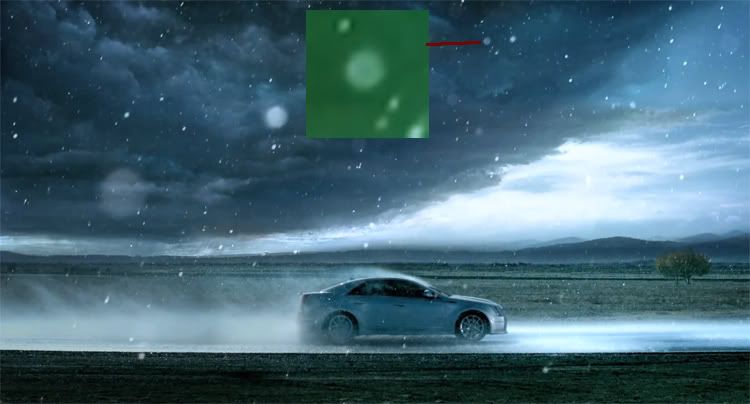 I looked through every orb, the one I have highlighted is the only one with any intelligence.
How do I know?
1. The orientation of the orb is located in such a manners as to not be obstructed by any other orb
2. It's particular pattern, resembles that of a little known atomic structure. That of cow dung.
3. Just like most orbs, this one stands out in particular. It shows very fine detail, and even captures the essence of the orbs themselves.
4. Just like as in regular amateur photos depicting orbs, this one clearly stands out as anomolous and should be regarded with great fear and respect.
-Peace-
its saturday, im in a mood ]
Nihil Sine Fide!
---
Posts: 5994
Joined: Sun Jun 07, 2009 2:38 am
Location: My happy place
---
Alright, the smiley on that last one is hilarious!
Nihil Sine Fide!
---
Related topics

Replies
Views

Last post