Posts: 2553
Joined: Tue Mar 02, 2010 12:23 am
Location: 'Happiness is the angle at which the wise are gathered'
Fools!

We've been making a special film for you (otoel + samuelthelion)

expect great things...

you have been warned
Your faith will make you whole
---
*facepalm* What did I say about going on the pc Sam? Get your ass back to bed!! *angry face*
Master Raphael wrote:what you call the law of attraction was missing a vital aspect to the theory that I call the law of repulsion ...it is clear I drove the two of you together...using my repulsion not attraction
---
Posts: 5994
Joined: Sun Jun 07, 2009 3:38 am
Location: My happy place
Play safe guys!
---
Posts: 8118
Joined: Tue Jan 04, 2011 4:05 pm
Location: ON A GIF: HUNT
Newearthman wrote:Play safe guys!
What are you insinuating NEM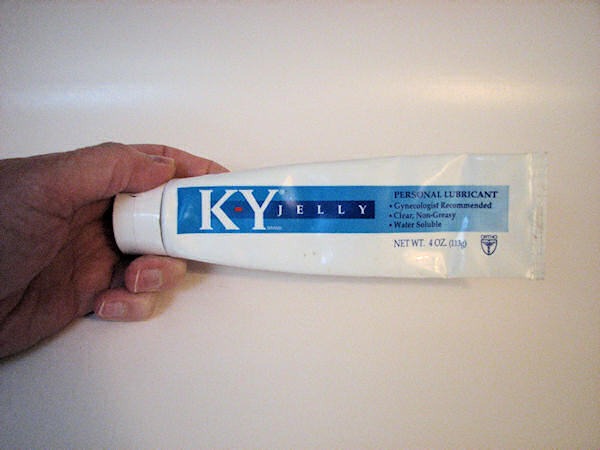 Canubisfinalpost wrote:

''That was 1 terrible drunken night all fumed by Domdabears''
---
Posts: 8431
Joined: Sat May 30, 2009 7:37 am
This is gonna be GOOD!!!
What a long strange trip it's been..............
---
---
Posts: 19975
Joined: Thu Jul 22, 2010 4:20 am
Location: ....at my present level of ignorance
Chaindrive wrote:FIGHT!!!
.
............
.
The concept of conspiracy frightens some people..
so much so that they are willing to overlook any and all evidence
...that world events are for the most part directed
rather than chaotic and coincidental
---
---
Sam.....tries something new- for otto.
Otoel......tries his very best to surpass the performance in his last dance "Crazy Mexican Guy Dancing" video.
We gather knowledge faster than we gather wisdom. - William Bell
---
---
Related topics

Replies
Views

Last post