hello everybody,

the staring thing is obviously a form of meditation, meditation is not 1 certain state of mind wich is called meditation, you can experience many different states of mind of wich some can be called meditative, due to the activated brain frequences involved, especialy the theta and delta frequency's. the meditative state you experience during the staring is also called a trance, and it is induced more by your thoughts during the staring then the staring itself. the staring is a tool for starting a proces.
i personally meditate every day, and i would highly recomend it to everybody, it improves your live greatly in every area.

there are many sources for finding out more about meditation, but if spirituality spooks you somehow, i would recomend you investigate a little in quantum physics, read a book called "the master key system" written by Charles. F. Haanel in 1911. or surch for any work you can find ( audio, books and video) made by Dr. Richard Bandler, wich is to my opinion the greatest genius alive.

thank you everybody
who is who, to say what is what?
---
esoteric wrote:hello everybody,

the staring thing is obviously a form of meditation, meditation is not 1 certain state of mind wich is called meditation, you can experience many different states of mind of wich some can be called meditative, due to the activated brain frequences involved, especialy the theta and delta frequency's. the meditative state you experience during the staring is also called a trance, and it is induced more by your thoughts during the staring then the staring itself. the staring is a tool for starting a proces.
i personally meditate every day, and i would highly recomend it to everybody, it improves your live greatly in every area.

there are many sources for finding out more about meditation, but if spirituality spooks you somehow, i would recomend you investigate a little in quantum physics, read a book called "the master key system" written by Charles. F. Haanel in 1911. or surch for any work you can find ( audio, books and video) made by Dr. Richard Bandler, wich is to my opinion the greatest genius alive.

thank you everybody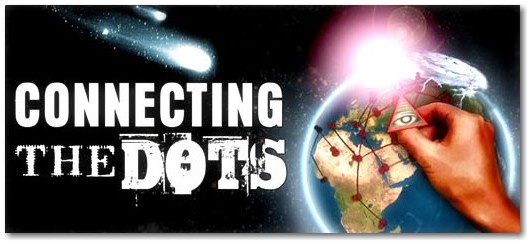 ---
Related topics

Replies
Views

Last post