Hey all
I want to start meditating, where do I start?
I get more and more interested of it.
Any help is appreciated.
---
I'm glad you asked, more people should learn how to. Meditating builds great patience and discipline, and becomes very rewarding.
I'm just going to link this video and let it speak for itself, and you can go from there!
---
Meditation is good.I'd suggest you buy some tibetan incense my friend.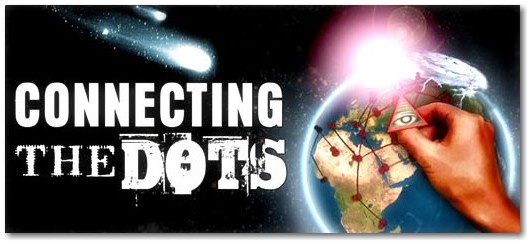 ---
hi Djinn,
i believe life itself can be a meditation, for me that is the meditation i need, In the past i learned the technique of Transcendent meditation. It's a great way for meditation but not for me. Back then i didn't need to learn how to meditate, I needed to root into the ground, to become a tree. I have had experiences that i didn't feel my body anymore, only my mind. So meditation isn't always good. When you're like me and always in your mind then it's better to learn how to feel the energy here on earth. So I did, I learned jiu jitsu and learned that life itself can be full of meditation, for example work or doing the garden, when yo do it concentrated you could easily slip into a meditative state.
However when you feel the need to learn how to meditate you can go and learn TM or you could just go sit straight up, close your eyes and begin with looking at your thoughts, then let them go. you can do this every day a few minutes in the morning and in the early evening.
Then after a while you will see your thoughts don't show up that strong and you will feel moments without thoughts. Never fight your thoughts, just accept them and they will go.
Good luck
john
---
Related topics

Replies
Views

Last post