I agree mate, i'm as sick as anyone with all the negative shit, you can't eat that, do this or do that because it is bad for you, WATCH OUT-TERRORISTS..
i dunno, i think we have to be as sensible as we can with it all ... a common sense approach in my opinion clearly shows this world is run by the demon possessed and it is only logical to conclude that ANYTHING they dream up will not be good for us, they don't know any better ?...
Keepin things as natural as possible as simple as possible is the only way for human beings to be truly satisfied and fulfilled...technology largely seperates us from our higher self and the environment which= a recipe for disaster and a recipe for extinction. We're heading the way of the dodo at this moment in time...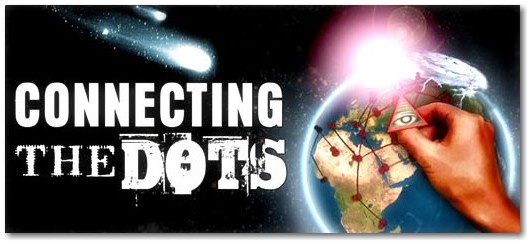 ---
Related topics

Replies
Views

Last post