Howdy partners

Ok,watched this more4 documentary last night on UK tv.See below.
http://www.channel4.com/programmes/the- ... -of-reason
NOW...wow...total nwo brainwashing at it's finest.I've only seen Dawkin's once before and i did'nt like the guy.He's cold hearted and downright dangerous IMO.He believes in science,science is GOD to him and anyone going outwith this is like the documentary states an ENEMY of reason,WTF?...What a farcical thing to suggest eh?..anyway he attacked alternative health practices for the last HOUR of the show,he showed you real loony tunes people to further his agenda.He also mentioned the conspiracy movement,911 was NOT an inside job,oh vaccines are good backed by good science
...erm...anyway you'll have t watch it i guess.But this is a good sign,the system is panicking in a BIG way folks,seriously...this documentary,Dawkins at the end says it's good to be sceptical and open minded but during the show his message was anything but,to me this was a blatant attempt to lead more sheeple down the dark alleyway that is science before morality,science trumps god..I dont know about you but just what great things has science brought us?...i mean for me the negatives far outweigh any positives if any?...science is militarised and controlled,used for all the wrong reasons...i'm not anti science i actually have a love for good science but what i dont like is the mainstream mentality behind it...which to me is a disaster.
Can i just add when Dawkins spoke about how good vaccines were to me he seemed to go into some sort of 'evil mode'..watch...and anyway just look at the guy,does he look really human to you? and by that i dont mean he is an alien by that i mean he looks like elitist SCUM...a ttoal control freak yes?.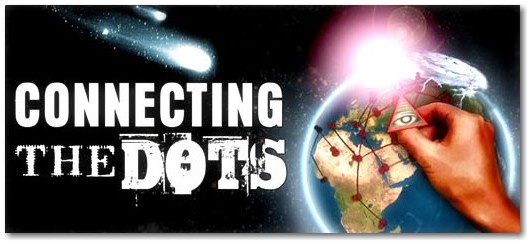 ---
Article F.OA. Mr Richard Dawkin's
Flu vacccines don't work 99% of the time
http://www.naturalnews.com/029641_vacci ... ience.html
You see, there was never an independent, randomized, double-blind, placebo-controlled study proving either the safety or effectiveness of the H1N1 swine flu vaccines that were heavily pushed last year (and are in fact in this year's flu shot cocktail). No such study has ever been done. As a result, there is no rigorous scientific basis from which to sell such vaccines in the first place.
Similarly, vaccine pushers often insist it's unethical to test whether their vaccines really work. You just have to "take it on faith" that vaccines are universally good for everybody.
Yep, I used the word "faith." That is essentially what the so-called scientific community is invoking here with the vaccine issue: Just BELIEVE they work, everybody! Who needs scientific evidence when we've got FAITH in vaccines?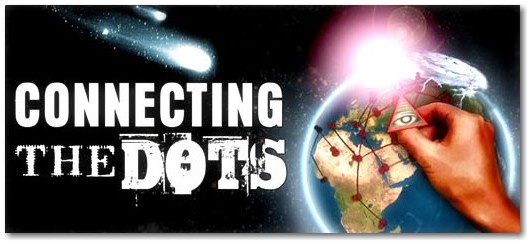 ---
Posts: 6298
Joined: Wed Jul 22, 2009 3:06 pm
Location: coast
the only people really benefitting from tech is the elite.
with the power of soul,anything is possible
with the power of you,anything that you wanna do
---
Caught this on 4 last night, more brainwash lol ("There's a lot of damage done to children when God is left out of the educational process")
Ps it says that Richard Dawking thing is not available on 4OD
will look for it on youtube...
Edit* I think they may have repeated it not that it matters really.
Here's part 1 episode 1 (5 parts)
Here's part 1 episode 2 (5 parts)
www.Vigusto.com - Premium E-liquid
"The Truth Cannot Be Told... It Must Be Realized"
---
Related topics

Replies
Views

Last post