Mother's Exposure to Bisphenol A May Increase Children's Chances of Asthma
http://www.sciencedaily.com/releases/20 ... 161441.htm
ScienceDaily (Feb. 4, 2010) — For years, scientists have warned of the possible negative health effects of bisphenol A, a chemical used to make everything from plastic water bottles and food packaging to sunglasses and CDs. Studies have linked BPA exposure to reproductive disorders, obesity, abnormal brain development as well as breast and prostate cancers, and in January the Food and Drug Administration announced that it was concerned about "the potential effects of BPA on the brain, behavior and prostate gland of fetuses, infants and young children."
(Erm,ok,ban it then clever chaps at the FDA)
Is this chemical BPA in our food supply by chance or by deliberate design(It was chosen because of the above effects?) i'm really not sure.I find it hard to understand that the folks responsible for it many years ago when it was created did not test it somewhere to see of the potential effects it may have,was it toxic or non toxic at least? Same thing is going on with gmo food as it appears to the general public at least they have had very little or no responsible testing whatsoever.A sane man is a victim in a mad mad mad world.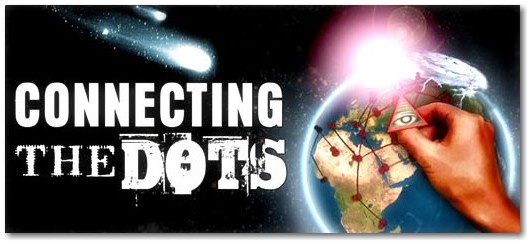 ---
Related topics

Replies
Views

Last post