Posts: 1559
Joined: Wed Jan 28, 2009 6:25 am

You might like:
cornbread714 wrote:

dirtyrabbit wrote:

http://www.coasttocoastam.com/article/horse-leg-extensions

click on the link there on the page

OK thats messed up!!!

I want a horse d@#$ extension...
maybe the SHAM WOW guy will have one soon on TV for you!
@ lainn
I love the CURE!!! good stuff!
@LowSix
im glad you had a good time
---
dirtyrabbit wrote:

lol

stop posting for one day OK let me catch up to you!

meet me at the beach I will buy you a pina colada!

dont worry everything will be all natural no GM fruit
Hey Rabbit, i actually stopped posting for a WHOLE week i'm sure a while back,i came back to this place and found that most of the last comments STILL had my name there
.So anyway i'm putting alot of time and effort into the forum cos i really enjoy it.
As for meeting you at the beach and you buy me a pina colada,oh yeah,i like those....no GM fruit...thank god...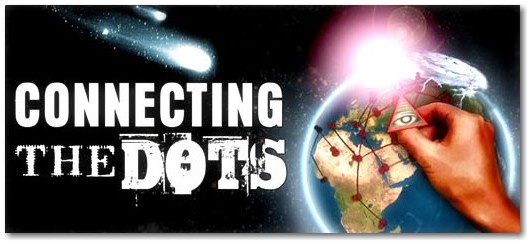 ---
Posts: 1153
Joined: Tue Jun 03, 2008 4:16 am
Happy Friday, Rabbit! Good to see you in good spirits. I hope you win. No offense Jonesy.
I'm a sucker for the ladies.
It's a Clawspiracy...
---
---
Related topics

Replies
Views

Last post