Uwingu's Mars Map Crater Naming Project, which is funding these student grants, allows anyone with a connection to the Internet to help name approximately 590,000 unnamed, scientifically cataloged craters on Mars. The project aims to ultimately raise up to $10 million for Uwingu's grant fund.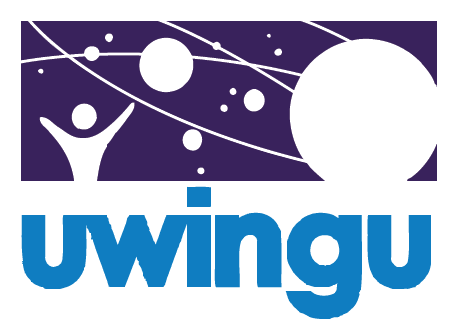 Uwingu's Mars map grandfathers in all the already named craters on Mars, opening the remainder up for naming by people around the globe. Prices for naming craters depend on the size of the crater and begin at $5. Uwingu makes a shareable Internet link and a naming certificate available to each crater namer for each newly named crater. This public engagement project will culminate with the flight of Uwingu's Mars Map to Mars in 2018 aboard the Mars One 2018 robotic lander, currently in definition phase at aerospace giant Lockheed-Martin.
http://www.uwingu.com/?utm_source=Karri%20Stock&utm_medium=email&utm_campaign=UwinguMarsLaunch
REMINDER: the opposition of Mars is TONIGHT. Don't forget to look up!
More info:
http://bit.ly/1ecVZNA
"If at first, the idea is not absurd,
then there is no hope for it"
>>>>>
---
Related topics

Replies
Views

Last post