Nano-coated 'killer paper' developed to extend food shelf life
http://www.foodproductiondaily.com/Pack ... %252BDaily
Israeli scientists have said their new nano-coated "killer paper" could be used in food packaging to combat bacteria such as E.coli to extend product shelf life.
The team from Institute of Nanotechnology and Advanced Materials, Bar-Ilan University, claim to have developed a "simple one-stop process" of coating paper with antimicrobial
colloidal silver
nanoparticles using ultrasonic radiation.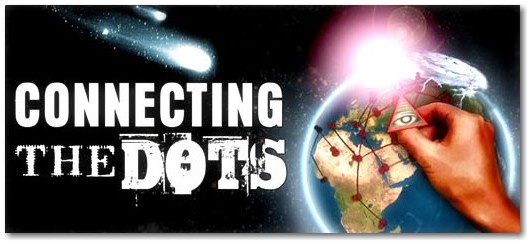 ---
Posts: 15430
Joined: Thu Jul 22, 2010 4:20 am
Location: ...between a rock and a hard place...
thanx doc

what?.....advanced material...eh?

they couldn't just promote the collodial silver , though , right....

what's next......sleep agents in our bedtime snacks ?
i'll be glad to do what ever i can to help...just don't ask me to nuzzle your nuts...
---
Ha
, 'sleep agents in bedtime snacks' probably exist mate.
You might also like this article
The future for wacky foods
http://www.foodnavigator.com/Financial- ... %252BDaily
Wacky food products are nothing new - take Heinz' launch in 2000 of green tomato ketchup - but the recent development of
flavour-changing chewing gum
still leaves the question: which trends will stick?
Just like in Willy Wonka yes ?
Revolutionary Willy Wonka-style gum could hit market by 2012, says developer
http://www.foodnavigator.com/Financial- ... -developer
London-based Bompass & Parr says its flavour-changing chewing gum that brings Willy Wonka's famous three-course meal confection closer to reality could be on sale within 12 months.
Oompa loompa doba dee doo... i got a little gum for you..'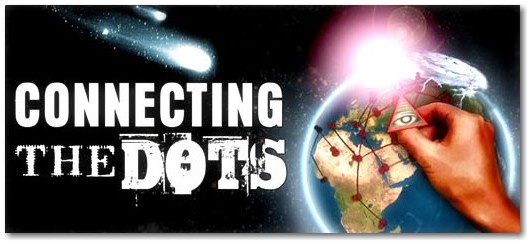 ---
So, what happens when we digest some of these nano-particles? Wouldn't they continue doing their "jobs," and cause an effect inside our bodies? Don't we have some kind of naturally occuring bacterias in our bodies that aid in the digestive process? I would like to get my hands on a personal "safe to eat" list from someone high up in the FDA. You know that those fuckers know which "foods" to stay away from. Sonofabitches.
FINALLY!! We have a government agency that actually LISTENS to it's people. : > /
---
Related topics

Replies
Views

Last post