Thousands of sightings occurred during the Korean war and several more


sauces

were retrieved by the Air Force.
Barbecue is my favorite.
Some were stored at Wright-Patterson Air Force Base, some were stored at Air Force bases near the location of the crash site.
In case they had a party.
I'm sorry. I couldn't resist. I question the validity of this document. It just seems to be a mixture of reports and stories taken from the internet and put out as an "official" document. It rambles on with the vaguest connection between stories and descriptions. Where are the references to back up these claims?
---
Posts: 61
Joined: Sat Dec 05, 2009 10:24 pm
* Breeding laboratories for abducted human females. DOH !
---
on2you i agree. This set of documents has wierd mix of "official" filing numbers , "classification" notices and collection of stories from the wide web. Language is not what you would expect from official documentation. It holds emotion and "hearsay information" that you wont find in real documents.
Compare these , for example to mj-12 docs(real or amazing fakes) and you see what i mean.
------------------------------
canubis wrote:
a hill goes up not digs itself into a grave newbie.. lol i made the word LOL in 95 on ms CHAT orels ill be saying ROFLMAO fkn n00b
---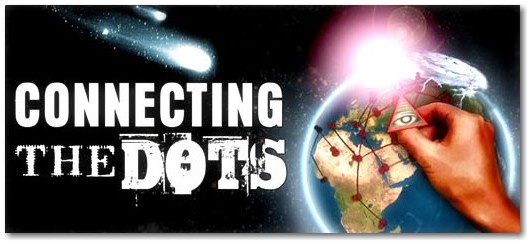 ---
Related topics

Replies
Views

Last post