New Bin Laden Audio Tape Released
didn't know that dead boogiemen could relaese tapes
who is who, to say what is what?
---
The media is showing its true colors with the handling of these Bin laden Items.
No scrutiny whatsoever.
Just pass it along as if it were true..
Not ONE of them has seriously pushed the question of why we havent SEEN him.
These audio tapes mean nothing at all.
This issue of manipulation is far more obvious and blatant than even 9-11.
If a man was going to convince his Followers he was alive, and that the US couldnt defeat him, he would show his face at every fucking opportunity...recent, date proven tape..where he was PROVING he was alive....thats how those guys work and think, and inspire.
Hes dead, and the media wont push it..
Makes me sick..
warløckmitbladderinfection wrote:blasphemous new gehenna inhabitant makes god sad...
---
Posts: 253
Joined: Tue Jul 21, 2009 4:21 am
what's up with this friggin guy bin laden.. he still uses tapes .. hello .. it's almost 2010 break down and buy a damn dvd recorder you cheap assed terroist bastid!
TO BOLDLY GO WHERE NO WIG HAS GONE BEFORE
---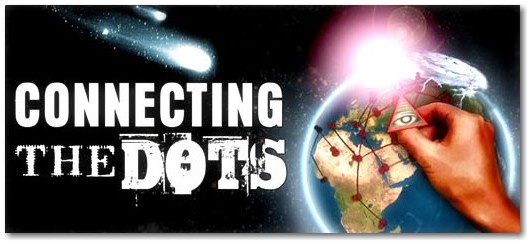 ---
Related topics

Replies
Views

Last post