What about the Oliver's Castle footage?
---
Posts: 21116
Joined: Thu Jul 22, 2010 3:20 am
Location: Odin's Palace
Bacofoil wrote:What about the Oliver's Castle footage?
.
.....what about it...?.....
if you don't like my opinions....please lower your standards
.
---
---
Posts: 21116
Joined: Thu Jul 22, 2010 3:20 am
Location: Odin's Palace
[quote="Bacofoil"]Personally I find the analysis in Enigma TV's "Secret Space 3" quite convincing.
http://www.youtube.com/watch?v=KcZLn2RWn-M
Sorry I'm new here, how to correctly embed a YT vid?
how-to-embed-a-video-in-a-forum-post-t141.html
if you don't like my opinions....please lower your standards
.
---
the crop in "original" cropcircles is not crippled or broken, its bent down.
to move things you need some type of energy.
to create such complex figures you need to be in control of claimed energy.
not all kinds of energy are explained yet.
not all kinds of energy can be comprehended by our body's.
src:
http://www.viewzone.com/cropcircles.html
---
Posts: 2556
Joined: Mon Mar 01, 2010 11:23 pm
Location: 'Happiness is the angle at which the wise are gathered'
i have a question: if someone did suddenly warp out of a portal, right infront of you, what would you do?
if they "did magic", how would you react, eh?
when would someone be and or not be "god" (a or the)? in your book.
Newearthman wrote:So Sam, are you trying to tell us that your a time traveler through space and if so can you simplify it to a few easy steps so the layman can take a trip too?
i am and you are too.
we are all time travelers, it's just that, some of us don't realize we can go in several different directions.
only moving forwards in time still counts as a direction and a "traveller" ;)
although i do realize i am being conceited and playing cat and mouse with your question, there is a deeper meaning behind this.
Some of us are stuck in "forward".
i guess that comes from believing in a language which tells you that the "right" thing to do is "correct"? you get bad and confused at reading the real signs and directions!
cause you always wanna do everything with your right hand, righteously, and "moving forwards" is equated with "progress". where as real personal development has more to do with expansion and contraction, followed by one another closely in a guided fashion.
let's grow our auras
edit: i already explained most of what i can, re read it
ask your higher self for instruction, your deeper self for motivation, your lower self for reasons.
ask and ye shall receive.
be grateful for any signs and progress you get.
remember! Memory AND Imagination, using and training those, releasing the mind in some ways and making it hold onto others.
lucid dreaming IS time & space travel as well.
feel it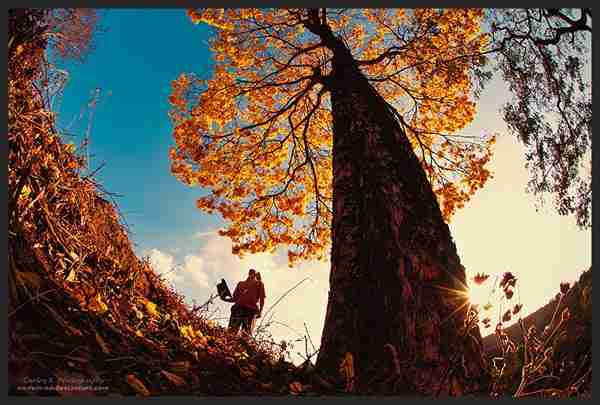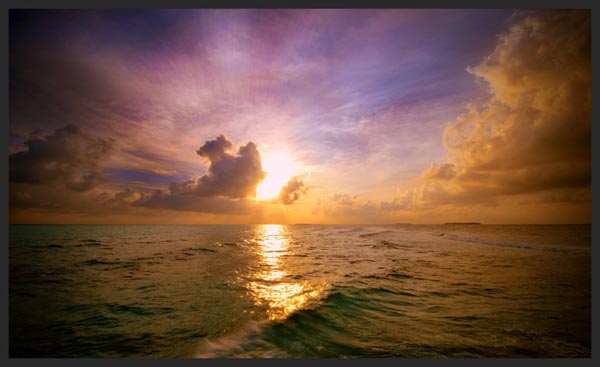 yeaaaaaaaahhhhhhhhhhhhh
amazing stuff, me visiting you visiting me visiting you over the net net net line line line...
i'm typing these words out and as you read them you hear a voice in your head pronounce them.
Last edited by
SamueltheLion
on Tue Aug 28, 2012 4:09 pm, edited 1 time in total.
Your faith will make you whole
---
Posts: 415
Joined: Wed Aug 15, 2012 5:27 pm
Location: Liverpool, England.
Wow, i used to think all crop circles where a load of shit, but there are a few that pop up that leave you thinking "WTF?"

You can usually spot the man made ones right away by the little paths people leave all around the circle, but there is no damaged crops around this one at all.
---
Posts: 779
Joined: Tue Jan 20, 2009 1:09 pm
@iwanci: You need to get in touch with Dr. Horace Drew, PhD, Caltech biochemistry.(AKA Red Collie) He will tell you flat out some of these formations like the one in this post are not being made by people on the ground or by any known human technology, and no I am not him , but I have met him and know this to be true.
---
Posts: 779
Joined: Tue Jan 20, 2009 1:09 pm
@iwanci, I just thought of a couple more people: Dr. Eltjo Hasselhoff, PhD, physics, author of the book "The Deepening Complexity of Crop Circles" and Michael Glickman, professor of architecture, author of the book "Bones of God", a collection of essays about the construction of crop circles that demonstrates their paranormal origin. It seems to me that if you are so interested in the subject that you would educate yourself.
---
Posts: 100
Joined: Sun Jun 03, 2012 9:55 pm
Newearthman wrote:It looks like a magnetic cube. I hope they are not like the Borg...

I'm seeing some sort of magnetic containment chamber, could be used to contain radiation or a power source.
---
Related topics

Replies
Views

Last post