Thanks Doc, much obliged.
"
Those who danced were thought to be quite insane by those who could not hear the music
"
"
All our science measured against reality, is primitive and childlike - yet, in contemporary consensus, its the most precious thing we have
"
---
Posts: 169
Joined: Mon Oct 11, 2010 6:51 pm
demobe wrote:

drjones wrote:

i'm half way through part 3, which is about paedophilia and satanism, so not the cheeriest of subjects but this stuff does go on and people do need to talk about it not avoid it, bravo David Icke for doing so . Anyway thought i'd post David's latest outing on coast to coast.
Some of what he says seems far-fetched but when you put it all together, and look at the world today, and the way people are, it does make sense. One of the things that impacts on me the most about what Icke says is that he doesn't do it out of self-gain or anything like that. He isn't doing this out of want for money from his book sales or fame or anything, and you get that from the way he speaks to his audiences. He's passionate about what he knows and tells people and all he wants is to spread knowlege and to wake people up to what is being done to us
"Where should we be if no one tries to find out what lies beyond? Have you ever wanted to look beyond the clouds and stars and see what makes trees bud and darkness change to light? But people call you crazy when you talk like that.."
---
---
---
---
Posts: 95
Joined: Tue Nov 04, 2008 5:43 pm
---
I finished watching the Brixton 2010 presentation last night, excellent stuff. Compelling evidence that the moon is an artificial satellite and then the amazing show of passion with regards to the banks taking people's homes 'WHAT ARE WE DOING' !! For me thus far David Icke is the most credible conspiracy researcher out there. Probably the only one.
Please watch from1hr.33 - 1hr.34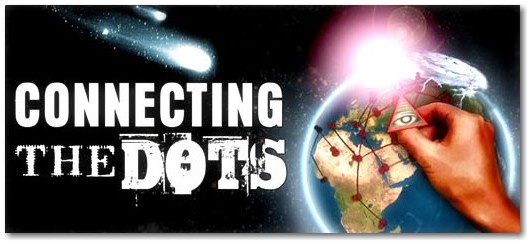 ---
Related topics

Replies
Views

Last post