You either love the guy or you hate him,personally i love him....anyway he has a new DVD coming out...
http://www.sedonamediacompany.com/david ... 4wodnHB3EQ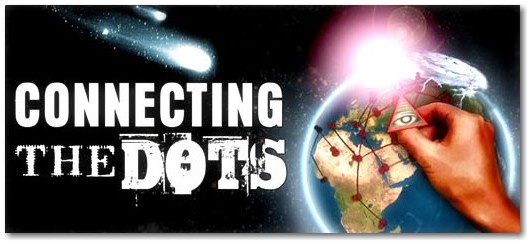 ---
---
bugmenot wrote:

cheers doc

i will look out for that. mate
Glad you like him too.I tend not to buy any of his material,if i can DL it for FREE i will
sorry David
.If you manage to come across this particular title for free on the web give us a shout.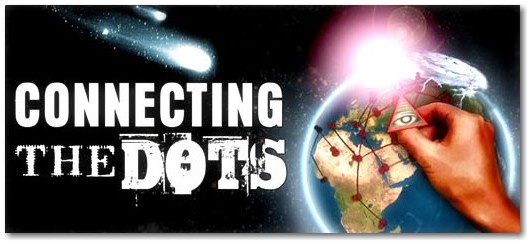 ---
---
---
---
---
---
---
well being a brit i have seen how david icke has been treated over the years and in the search for any info regarding ufos i have red his books and being as i am open minded have seen things in a way that makes the media look like arses,most people judge him on tv or media outlets and dwell on one main thing about him and thats his reptilian views, and that is all they are," his views!, but if you are open minded and look beyond the media crap you may see that this guy is no brain dead twat that trys to convert people in to some sort of religious dogma.I dont realy care if my so called royals are human or animal or vegtable or mineral,they dont do diddly squat for me but as for the TC/RIIA/BIL/CFR/NATO/NWO/EU and all the other info or leads that he has offerd to open mined people,well i thank him and all the others for opening my eyes.i dont agree with all but then im open minded and can take what i like with as pinch of salt.david icke is just a human on a journey like all of us.
---
Related topics

Replies
Views

Last post