Posts: 10110
Joined: Wed Jul 01, 2009 10:10 pm
Location: Packing my stuff and moving to Denver like you should be doing
I think its his buddy taking a wizzzzzzzzz
FAIR USE NOTICE.
Section 107 of the US Copyright Law. In accordance with Title 17 U.S.C. Section 107, . http://www.law.cornell.edu/uscode/17/107.shtml

---
---
Posts: 6440
Joined: Sat May 14, 2011 10:00 pm
Location: Zin-Uru
It amazes with all these hi-quality cameras everyone has today, that we cannot get one clear pic of bigfoot or any aliens. When we do its always a shitty pic with one hiding in trees.

Maybe if the Hollywood paparazzi started looking for them instead of which celebrity is on a beach naked we could get some better pics!
It was written in prophecy that a Gelfling would end Skeksis rule...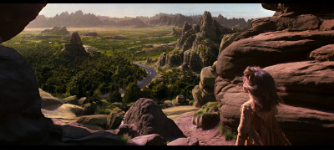 https://www.youtube.com/user/kinninigan
---
Related topics

Replies
Views

Last post