Hey guys and gals,just thought you should be made aware of this new movie i saw online today,not watched it yet,currently downloading from conspiracy central.net but it's right up my alley,if you manage to watch it yourself then leave your thoughts here
http://thelivingmatrixmovie.com/
"In our full-length film, The Living Matrix - The Science of Healing -- we bring you breakthroughs that will transform your understanding of how to get well and stay well.

Now you can get an up-close look at the science of information as medicine. Leading researchers and health practitioners share their discoveries on the "miracle cures" traditional medicine can't explain."
Is this
or
(Enlightenment)...we shall see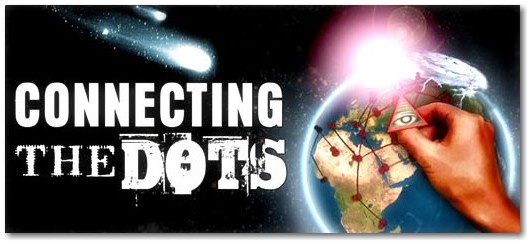 ---
Posts: 924
Joined: Thu Apr 30, 2009 9:25 pm
using nano bots would be good
---
---
---
---
Posts: 137
Joined: Tue Nov 04, 2008 8:34 pm
That definitely is of interest. Recently I saw sth.on youtube Dr. Bruce Lipton speaking, mind blowing.
Thanks doc
---
Turns out I already upload this film about a month ago...if you havent seen it yet its worth watching, heres a link to Part 1/8:
http://www.disclose.tv/members/action/v ... ng_Pt_1_8/
...If the words "Life, Liberty, and the Pursuit of Happiness" don't include the right to experiment with your own consciousness, then the Declaration of Independence isnt worth the Hemp its written on...
---
---
---
---
Related topics

Replies
Views

Last post