New Nissans will keep you looking young
http://uk.cars.yahoo.com/30072010/36/ne ... ung-0.html
The forthcoming Nissan Leaf will feature an air conditioning system that moisturises the skin.
The technology blows out air enriched with vitamin C
, which, according to Nissan, keeps skin moisturised.
Most of the world's vitamin C supply(Ascorbic acid) is now genetically modified,is this what nissan will be using?...so you will be eating this gmo crap,if you are stupid that is ....and also in the future you will be breathing this in when you drive these new cars?...I just think the world is going completely bonkers and i am doing my best to be as little a part of the madness as possible...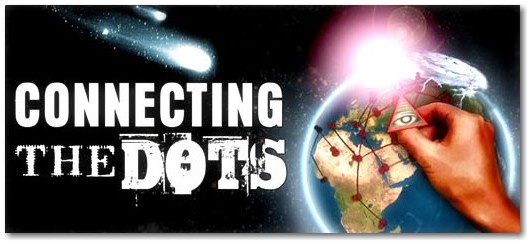 ---
Related topics

Replies
Views

Last post