A new species of rat that has practically no teeth has been discovered. But no worries, the rat hardly needs them since it feeds on a diet of soft earthworms.
The rat, dubbed Paucidentomys vermidax, is a type of shrew rat that lives on Sulawesi Island in Indonesia. It's the first known rodent to lack cheek teeth.
The rat is missing all of its molar teeth, and instead only has incisors. While the rat's "smile" is hard to see (and maybe there's not much to smile about in the tough rodent world), it looks buck-toothed, due to the presence of just these larger front teeth.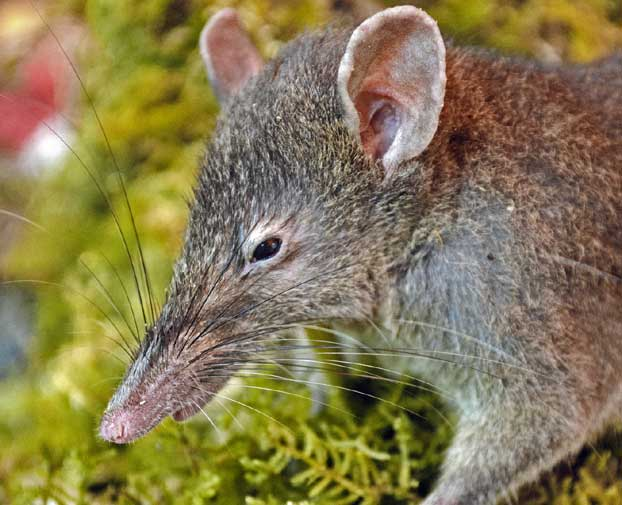 HONORI­FICABILI­TUDINI­TATIBUS

Remiel
VULCANIC PNEUMONO­ULTRA­MICRO­SCOPIC­SILICO­VOLCANO­KONIOSIS
---
Related topics

Replies
Views

Last post