.
NFL Player Uses Racial Slur...
drinkingwithbob
Doesn't the NFL have BIGGER PROBLEMS to deal with???
NFL Players in TROUBLE:
http://www.washingtonpost.com/sports/..
.
http://www.youtube.com/watch?v=FykntwHmehg

The Book of Man
http://vimeo.com/album/2701770
The Book of Man Blog
(announcements) http://brianonley.wordpress.com/
---
Bob for Mayor, NYC !!!
Antiwar.com
---
Looks like Master Otoel was correct yet again....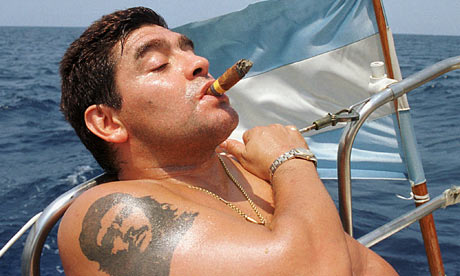 Master Raphael wrote:what you call the law of attraction was missing a vital aspect to the theory that I call the law of repulsion ...it is clear I drove the two of you together...using my repulsion not attraction
---
Related topics

Replies
Views

Last post