.
....now the aliens won't be safe from Nigerian email scams....
Nigeria Reaches for the Stars With Space Program
VOAvideo
Published on Jun 24, 2013
Nigeria's space program is reputed to be one of Africa's largest, with three satellites in orbit and an ambitious plan to send the first African astronaut into space by 2015. Critics say space dreams are a waste of money in a country wracked by poverty, insecurity and environmental disasters. Heather Murdock reports for VOA from Abuja that space officials say even if the program is in its beginning stages, it is already helping to address some of these problems.
http://www.youtube.com/watch?v=fMDPfJWezm0

The Book of Man
http://vimeo.com/album/2701770
The Book of Man Blog
(announcements) http://brianonley.wordpress.com/
---
Ok....Can you please send me your bank details so you can donate all your life savings. Get fucking real. You can't cross the road over there without having your pockets picked. Don't order a take away over the phone and give your card details. By the morning you will be penny less. Or they want to deposit 10 million $ in your account. It's ok you can keep 2 million $. Just give us your bank details?????????????????
A black-hole is not a hole it's a sphere. As will be the universe when compressed into the smallest unit it can be.
---
Obviously this will help the masses of people who are living in poverty tremendously...
Fortes fortuna iuvat
---
can you actually use corrugated iron as a heat shield, lol
The more people i meet, the more i like my dog
If Monday had a face I would punch it
---
Posts: 10452
Joined: Tue Jan 04, 2011 3:05 pm
Location: ON A GIF: HUNT
---
Posts: 1297
Joined: Sun Sep 16, 2012 12:21 pm
Location: "In life's litter tray......"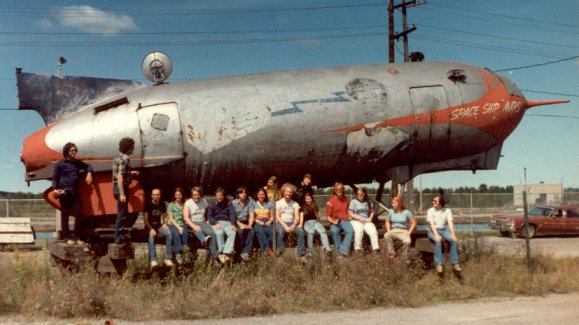 I understand to boost their Space program, they have spend their aid budget on new gold toilet seats, 4 skoda cars and a second hand space-ship named "Gaddiffi" - They purchased it from 'Honest Hank' of Nebraska, it has only 40 million miles on the clock, no brakes and pigeons living in the exhaust - an optional extra with the De-lux model, (its powered by 12 Double AA batteries) and has just two previous owners (Belguim & Hank himself).
MMM records are providing the crew and sponsoring the on-board entertainment and snacks.
Arthur and the ground crew will dance and sacrifice a goat everyday until their safe return.
Raising extra cash for the project, by finding potential investors, is Ali "e-mail" Conners-Umbukoo.
Please give generously.
I'm sure we all wish them the greatest luck as they venture into space...............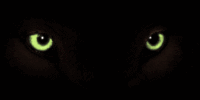 ---
Posts: 21449
Joined: Thu Jul 22, 2010 3:20 am
Location: Odin's Palace
.
.......so....we're not the only ones with a government that's scamming it's people......
Collapse is a series of events that sometimes span years.
Each event increases in volatility over the last event,
but as time goes on these events tend to condition the masses.
---
Related topics

Replies
Views

Last post