Ok, this is what i said elsehwhere and my suspicions seem accurate.
'I truly believe tpb coherse these unstable people from the shadows into doing their despicable acts.'
Now aswell as the terror training drills taking place days before (Apparently)... now we have this admission, which is again following a familiar pattern from previous terror attacks is it not ?
Norwegian 'MI5' Had Massacre Suspect On List
http://uk.news.yahoo.com/norwegian-atta ... 49680.html
The man accused of killing at least 76 people in a shooting massacre and car bombing in Norway had been on an intelligence watch list
since March
, according to reports.
-I mean fck me sideways, how on God's green Earth then can something like this happen ? Seriously... do they enjoy throwing it in our face ? Are the intelligence services WORLDWIDE it seems that incompetent ? i doubt it. This guy has been cohersed and set-up to do this. I'm getting much closer now to believing the inside job hype.
Thoughts appreciated as always, that's why i'm here.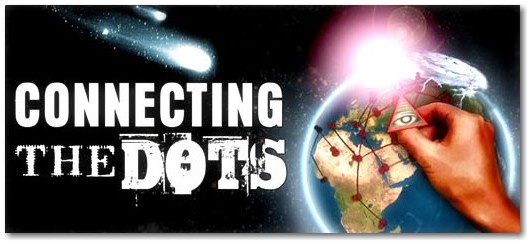 ---
C'mon, fcks sake. Crop circles anyone then ?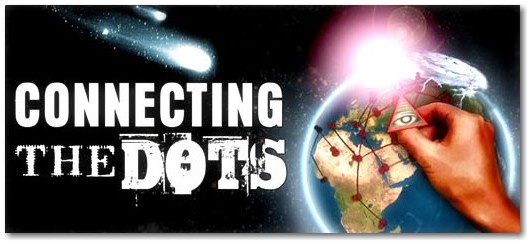 ---
Posts: 1012
Joined: Thu Dec 24, 2009 5:49 am
The problem is that the governments are victims of their own success. They were very very good at finding people to add to their list, so many in fact that now the crazies are in a sea of innocents. Finding those with violent tendencies is like trying to find a needle in a hay stack. Trust me all of us here are on some list somewhere, making it harder for the intelligence people to see actually who is a threat and who isn't. It's kind of ironic when you think about it.

Edit: Also he was very methodical in his planning, like the fact that he bought a farm and legally started an agricultural business prior to ordering the explosive chemicals. Most likely when the analyst saw that he had an agricultural business, his file went into the false positive pile.
If it looks like a duck, acts like a duck, and quacks like a duck it is probably just a tool of the conspiracy.
---
Related topics

Replies
Views

Last post