Has'nt someone already posted this ? Anyway, wowzers !!..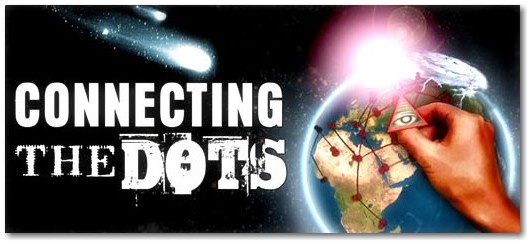 ---
Posts: 3733
Joined: Mon Dec 14, 2009 1:32 pm
Holy!!!
they didnt tell anyone so as to not create fear and hurt the economy or
psyop to say 'see we have to take your rights, because looks at the threats' which is Bs
either way someones in trouble (that guard)
Restoring Sanity

and or

Keeping Fear Alive

!
---
---
Posts: 2442
Joined: Mon Nov 23, 2009 9:25 am
Location: Scotland
jonesy - this is the thread already running on DTV!
http://www.disclose.tv/forum/wmd-weapon-found-in-san-diego-says-assistant-port-director-t43443.html
---
---
Related topics

Replies
Views

Last post