So, who is Peter Orszag?
(Beware: Prepare for a train wreck.)


The CV of Obama's Budget Director:

- Advisor, Russian Finance Ministry During the Reign of the Jewish Oligarchs
- Advisor, Central Bank of Iceland -- Before the Crash of 2008
- Advisor, Rahm Emanuel and Bill Clinton on the disastrous NAFTA bill that devastated U.S. manufacturing.


One of the key players in the Obama administration's $900 billion economic stimulus package is Obama's new budget director Peter R. Orszag. Orszag, 40, is the director of the Office of Management and Budget, the arm of the White House responsible for crafting the federal budget and overseeing the effectiveness of federal programs. He worked closely with Rahm Emanuel in the Clinton administration - when the disastrous NAFTA was passed - and was one of the first Obama appointees to be approved.

Same ol shit different day-Peter Orszag worked with Rahm Emanuel in the Clinton White House as he now does under Obama.


Americans need to be vigilant with dangerous "Young Turks" like Peter Orszag and Rahm Emanuel running the Obama White House and the U.S. budget.
I'm not even American and this is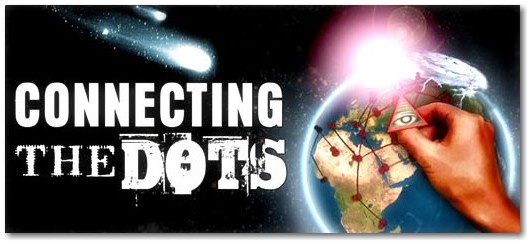 ---
Related topics

Replies
Views

Last post