'Did you ever wonder how much it costs a drug company for the active ingredient in prescription medications? Some people think it must cost a lot, since many drugs sell for more than $2.00 per tablet. We did a search of offshore chemical synthesizers that supply the active ingredients found in drugs approved by the FDA.
As we have revealed in past issues of "Life Extension," a significant percentage of drugs sold in the United State contain active ingredients made in other countries. In our independent investigation of how much profit drug companies really make, we obtained the actual price of active ingredients used in some of the most popular drugs sold in America.'
MORE eye opening stuff..
http://www.health-report.co.uk/obscene_ ... rk_ups.htm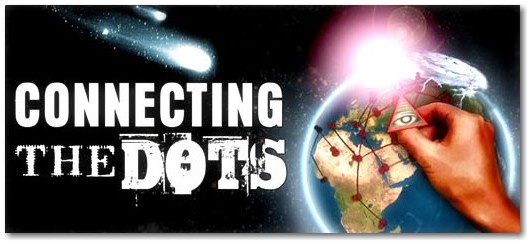 ---
Posts: 1543
Joined: Sat Nov 08, 2008 2:14 pm
Dont get me fucking started, it'll bring a tear to your eye.
Science is truth, God is truth, therefore

God is Science.

All religions were written by men, to control the hearts and minds of other men.
---
were ripped off for everything in the uk
---
eaganthorn wrote:Dont get me fucking started, it'll bring a tear to your eye.
I have MS and (HAD TAKEN) Avenox 1ce' a week for about 2 years, w/o my insurance BCBS it is almost $1,500.00 a month for 4 shots! i payed $50.00,even tho' i pay $252.00 a week for my fam' medical coverage. (whos in bed w/ who)...
guess im lucky!
And people that don't have medical insurance what do they do?
Same as i did for a long time is my guess,
buy the meds and dont pay the rent .
or
" " the bills.
or get government help and let your neighbor pay
(not my choice)
or
stop taking your meds' all 2gether'...(thats me)
its a lose lose situation for many...
i have gone a spiritual way, have got in touch w/ my centerself'
it seams tobe workin so far @ least im not sick from the meds' anymore...
(this maynot be a good choice for other peps')
peace, love & light all..
---
Related topics

Replies
Views

Last post