Posts: 156
Joined: Thu Sep 02, 2010 9:44 pm
And I just have to post a link.
"Oculus Rift is a new virtual reality (VR) headset designed specifically for video games that will change the way you think about gaming forever. With an incredibly wide field of view, high resolution display, and ultra-low latency head tracking, the Rift provides a truly immersive experience that allows you to step inside your favorite game and explore new worlds like never before."
http://www.kickstarter.com/projects/1523379957/oculus-rift-step-into-the-game
cheers,
//Jesus
---
Posts: 156
Joined: Thu Sep 02, 2010 9:44 pm
I think technology advancements like this is a great thing. I am actually looking forward playing around with this one.
However, with the rate of which things are going concerning civil attention toward reality today I get this anxious feeling that I think is based on my bias on the priorities people seem to have in general. I think everything that brings us farther apart from each other and from nature is a bad thing. At least it couldn't hurt stopping, looking up once in a while.
One can only hope an easy to use development kit will be available for 'common' people to spread great ideas on this device. Much like youtube and the likes.
-
As a symbology nut I find the choice of logos for the device very interesting, almost obviously tiresome. Nothing can go wrong with an eye cluttered all over it, if you get my drift.
//Petter
---
Hey Jesus dude, do you play zombies? I have you on my friends list.
New developer version of Oculus Rift released, 1080p support and no more motion blur.
http://www.gizmodo.com.au/2014/01/i-wor ... ife-again/
I Wore The New Oculus Rift And I Never Want To Look At Real Life Again.
Dubbed Crystal Cove, the newest model of Oculus isn't meant for consumers. It's also not just the 1080p upgrade that's been floating around (though it does have a glorious 1080p panel). It's a lot more than that.

There are two main upgrades here, the first of which is "positional tracking." Previous models of the Oculus treated your head like it was affixed to a stick in the ground. A rolling, pitching, yawing brain-box with a body that couldn't move. No more. Thanks to an external camera, the Oculus can now grok the motion of your entire upper body. This means you can lean in to get a closer look at control panels, or lean to the side to peak around a corner.
But it's not just positional tracking. Crystal Cove also has a screen technology called "low persistence" that helps make the whole experience better and less nauseariffic. In the Oculus Rift dev kit models, swinging your head around caused pretty serious motion blur motion blur. As you'd turn your head, you'd bring with you a whole screen of outdated data and its travel across the screen would blur everything out. Basically, reading text was damn near impossible.

With low persistence, this smearing is gone, because instead, the display only lights up when it has good data, and imperceptibly fades to black when it doesn't. In short, there's no more motion blur.

I really did not want to ever take it off. Even the simple tech demoes I played — the aforementioned tower defence thingy, and an INCREDIBLE space-flight sim — would have been enough to hold my attention for days.
I piloted a space fighter and got shot out of a tunnel and I did a loop and my stomach dropped because it felt that real.
Oh man, I could get some exercise with this.
And this isn't even the consumer model yet! Granted there are still more kinks to iron out; the 1080 panels are great, but you still get a little bit of that "I'm looking through a screen door" effect, which is less than ideal. And sometimes objects appear fuzzy at the edge of your field of view. There's a little room for improvement.
Live by the Terror, Die by the Terror.
---
Posts: 808
Joined: Sat Apr 21, 2012 2:34 am
Location: Fredericton, New Brunswick -Atlantic Canada
been waiting for decent VR tech since I was a wee lad.
Oh I know I'm goin to Hell, I'm just working on how deep.
---
DmoniX_The_Destroyer wrote:been waiting for decent VR tech since I was a wee lad.
Yeah Same, crikey, check this out:
Hayato Ikeya
http://vimeo.com/79173606
Fancy doing that in public. Shame job.
Live by the Terror, Die by the Terror.
---
http://www.gizmodo.com.au/2015/05/say-h ... ming-2016/
Say Hello To The Final Oculus Rift -- Coming 2016

Virtual reality is coming — and now we finally know when. You will actually be able to buy a real, consumer version of the Oculus Rift in the first quarter of next year. You're looking at it right now. Let me repeat: this is not another prototype. Shit is getting real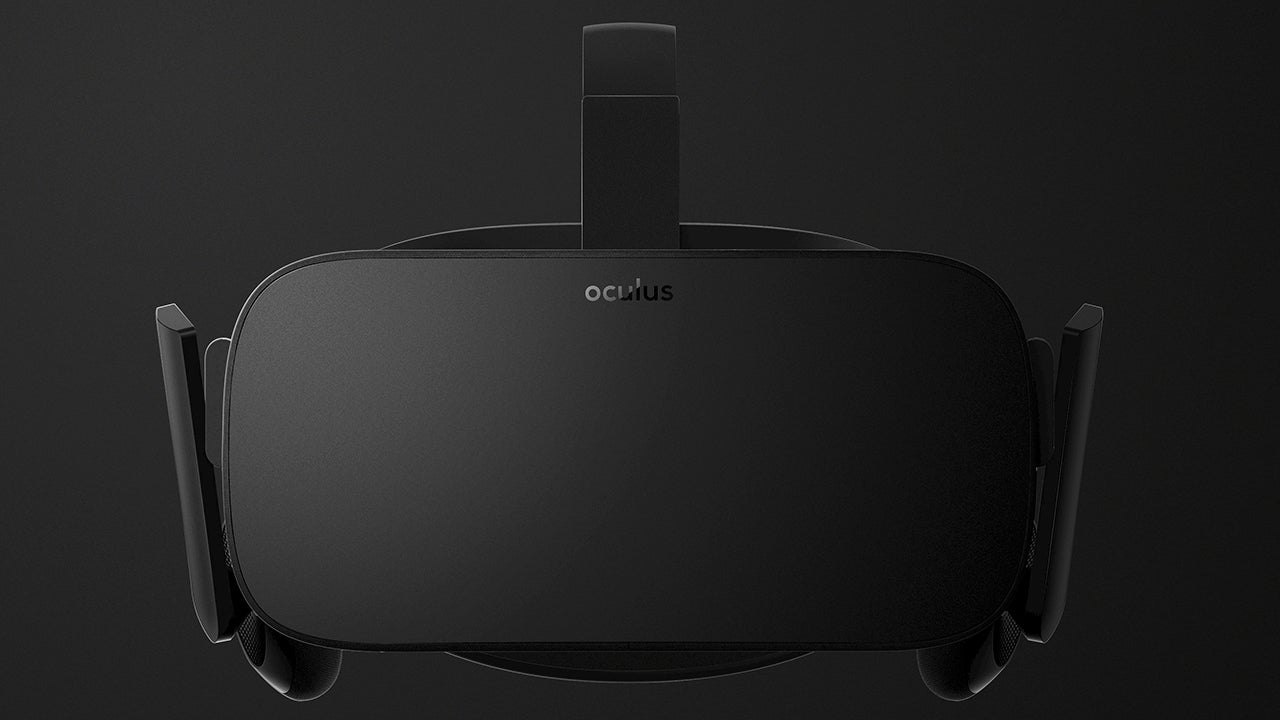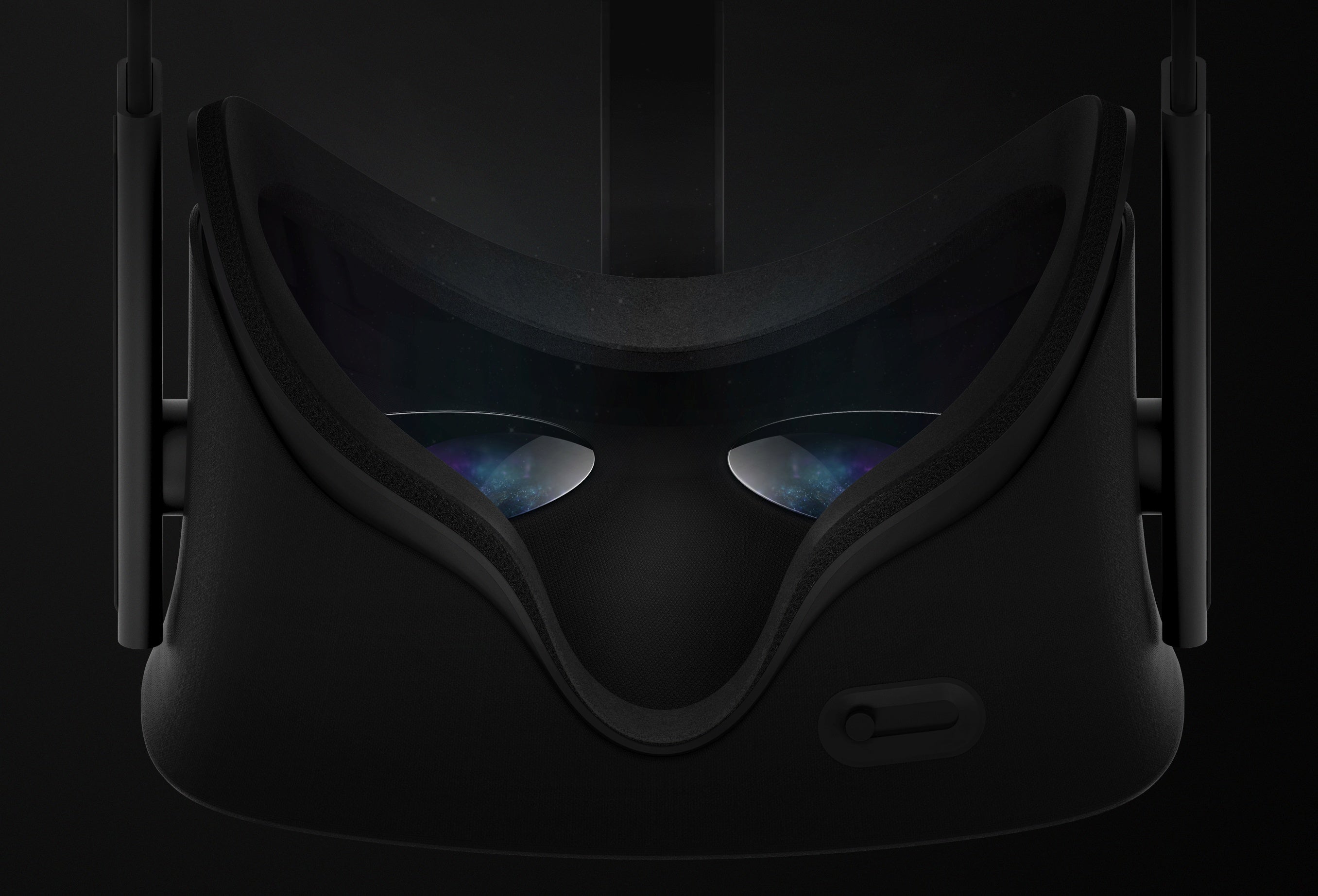 What do we know about the final Oculus Rift? Not a whole lot quite yet. Oculus says it's closely based on the most recent Crescent Bay prototype, which means it should be drastically lighter, smaller and more comfortable than previous developer kits, and come complete with integrated headphones and positional audio.

Oculus also claims it will have a new tracking system that will support "both seated and standing experiences", so you won't necessarily have to be sitting down to get your VR fix — though we're still talking about a wired headset, so don't expect to go running around a room with the thing.
You can do it tiger!
Live by the Terror, Die by the Terror.
---
Posts: 1044
Joined: Fri Aug 01, 2014 10:21 pm
At least they got something right in "Back to the future pt 2" where its set in the mystical year of 2015..
---
Related topics

Replies
Views

Last post