London 2012 Olympic Opening ceremony 27 July 2012
London 2012 Olympic Closing ceremony 12 Aug 2012
Already people are saying that disclosure or Bluebeam could take place during one of these ceremonies whilst the world watches live.
Or maybe a false flag attack. The next 911.. ?
Too early to talk about this.? I mean Elenin hasn't had its 15 minutes yet.
RIK
---
Its the worlds initiation into the order. I dont plan on watching the Olympics...
---
Have to admit nilm that the logo is so shit words fail me as to why it could possibly pass as acceptable if not for another reason.

RIK
---
The architect who designed the arenas for the olympics is also responsible for designing the buildings being built in Astana....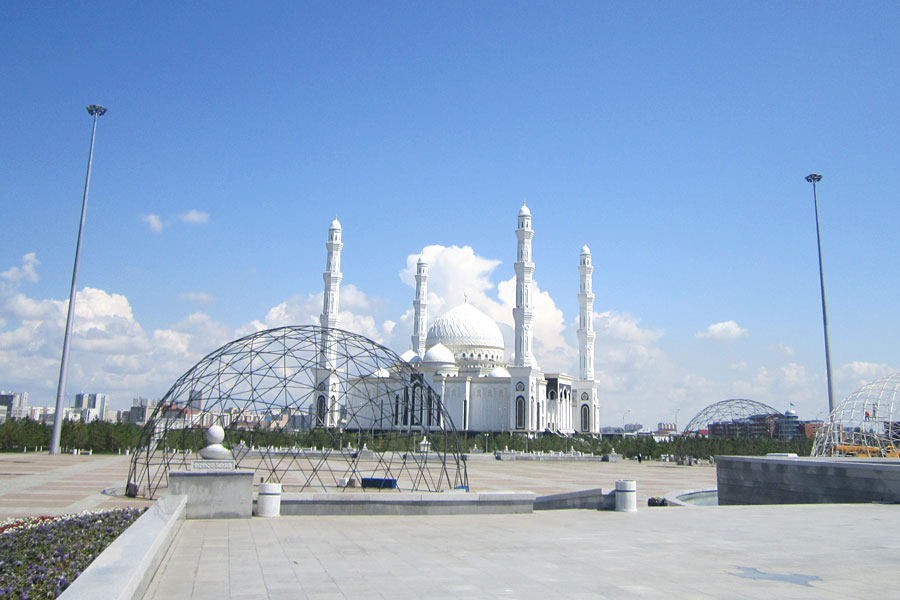 Yeah, no conspiracy here...
---
You do know that all the conspiracies are a conspiracy.
Perpetrated by the lord god almighty, can I get an AMEN
In Lak'ech

May the force be with you, always.
---
Related topics

Replies
Views

Last post