smallworld wrote:I have some old alien photo that i have find on internet, dont know how to share it on this forum

pls
Do you have a photo bucket or similar accoutn?
If not get one here...
http://s912.photobucket.com
Upload your photo to you newly formed account and resize it so the width is less than 720pixels. When the photo has uploaded save it and you will see a list of links. Copy the direct link and paste it in between the Img link boxes (on the top bar of the full message editor).
[img ] Here [ /img]
Preveiw it to make sure that it comes out OK, then submit...
---
Posts: 39
Joined: Sat Nov 13, 2010 8:16 pm
thepassenger wrote:

there is another flash right before the "creature" comes'a'peeping

between 1:20 and 1:21,... .. but Even faster then the first... cant freeze that one at all.. but when flowing you see the second flash..

im sure its just some kind of issue going on with the cam he is using...

but,.. that does Not mean it is not the result of some kind of "alien" presence ,..

some kind of electromagnetic flux caused by the technology the creature is using to "appear" in Stans back yard... lol whats with peeping in windows and aliens anyways?

when I was younger I used to see big heads peeking through my window all the time... it was a big issue actually... now you can say ,. it was some kind of over active imagination combined with a healthy fear of home invaders and thinking that aliens are real... lol

is that why so many people see them through windows? thus,.. why Stan made his creature a peeper? (provided he made it) some deep primal fear of something creepy tapping at your window?
Just because I like to be thourough I managed to get both of the flashes. They are similar, but not entirely the same. Could be a result of editing or something.
First one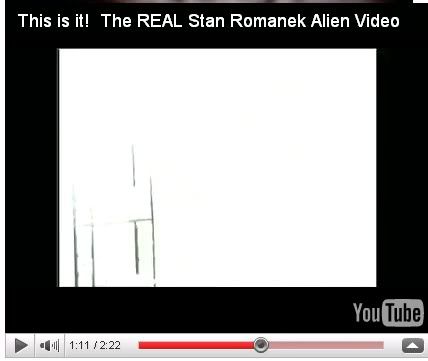 Second one
---
Posts: 261
Joined: Mon Jun 09, 2008 11:04 pm
Thanks synonymous



it has to be some editing thing.. he couldn't have


just set up the cam.. and BOOM alien appear .. cam would have to be running for hours and happened to catch the bugger.. or else it wouldn't feel real at all to anyone looking at it..
Last edited by
Thepassenger
on Sat Nov 13, 2010 9:13 pm, edited 2 times in total.
"You begin saving the world by saving one person at a time; all else is grandiose romanticism or politics." ~ Charles Bukowski
---
redwoodrick wrote:

your statement is contradicts itself.No offense but if the only way it could be fake is if it was from a movie then it

would

be props or dolls.Also the lines in the film make it look like a layered rendition.
sorry bad choice of words, I meant that it looks as if they are walking, it would not eliminate a still object but they do not look still
---
badger wrote:

lamonema wrote:

What about this one from Norway in from 1991?

A small correction for this photo...

It was taken in Belgium on the 30th March 1990, the copyright is held by E. Mossay, (whether he took the image I am unable to ascertain). the shot you have there is enhanced with blue as this seemed to give better definition of the craft compared to the original darker photo...

If you are interested the camera was a Praktika BX20 with a Cokin 1A skylight filter on zoom setting 100-150 mm with an exposure of 2 second at f4. The film was Kodak ASA.

Certainly a genuine photo, as to the origin of the object.... Well that's what is in debate...
Thanks badger i miss spoke, as i have been doing some digging into the actions of the Norweigian government, so i have Norway on the brain.
I also posted another one from Belgium from 1990. Also i placed the pic because i think it is valid as being authentic as will the next one i'm abou to post. Which i think maybe the same craft. Again thanks for the clairification, it's kinda hard to shift subject gears on a whim at times, and i tend to "grind em or find em".
---
Posts: 160
Joined: Tue Jul 07, 2009 12:48 am
---
---
smallworld wrote:http://s1223.photobucket.com/albums/dd506/seraphin-poudrier/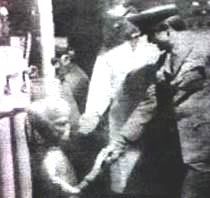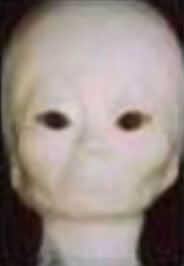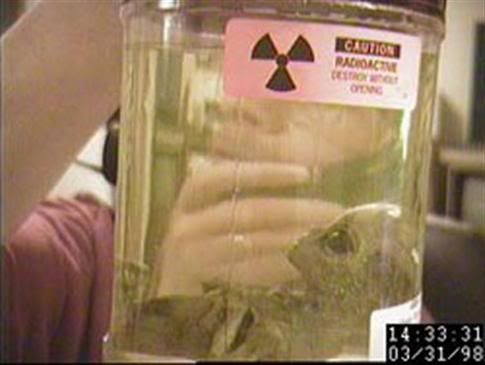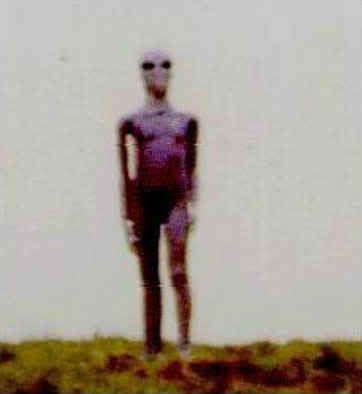 There you go Smallworld
@Lamonema
No probs dude, I've just through reading another interesting book on the belgium wave and the info was close at hand.
This craft has been seen a lot and I think it might well be a black project
---
disinfoagent007 wrote:I would love to see the proof of "The Alien Interview" is fake?

I don´t know...is it real or fake?
---
Posts: 160
Joined: Tue Jul 07, 2009 12:48 am
badger wrote:

smallworld wrote:http://s1223.photobucket.com/albums/dd506/seraphin-poudrier/

There you go Smallworld

thanks you,

@Lamonema

No probs dude, I've just through reading another interesting book on the belgium wave and the info was close at hand.

This craft has been seen a lot and I think it might well be a black project
---
Related topics

Replies
Views

Last post