Now for some good news...in my opinion
Clear signs that consumer demand for organic foods is gaining momentum in France, with fresh figures from the minister of agriculture's office showing that to date, conversions to organic land in 2009 are five times higher than in 2008.
http://www.foodnavigator.com/Financial- ... er%2BDaily
Hopefully setting an example for others to follow...Organic Food=REAL FOOD,anything else is unfit for human consumption,especially Genetically modified stuff..
"The objective to triple organic land by 2012 is ambitious, but we are determined," said Michel Barnier, the French agriculture minister.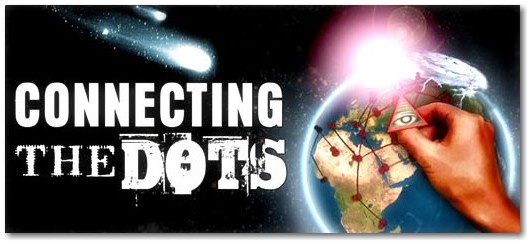 ---
I think the monopoly of these multi national supermarkets must be dismantled. These corporations are the bloody root source of this GM shite. They are also responsible for the sick treatment of animals, all in the bloody name of profit. It is shameful and i always try to buy from smaller independent retailers where possible.
" What is your aim in philosophy? – To show the fly the way out of the fly-bottle. "
—Ludwig Wittgenstein

"Deep in the human unconsciousness is a pervasive need for a logical universe that makes sense. But the real universe is always one step beyond logic . . . . Survival is the ability to swim in strange currents." - Frank Herbert
---
Related topics

Replies
Views

Last post