Ok, remember i said zombies were real, were everywhere ? Well the actual dictionary definition of 'zombie' is as follows; now you tell me you don't see zombies everywhere.
-
a person
whose behaves like an automaton.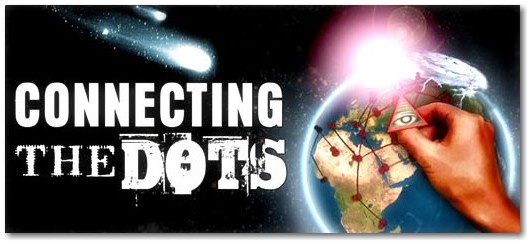 ---
Not much wonder aliens want nothing to do with us!
---
Can disclose admin add some zombie smilies to the site ?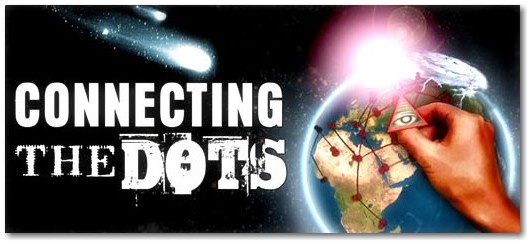 ---
drjones wrote:

Can disclose admin add some zombie smilies to the site ?
hehe Good Ide Bro
---
Posts: 633
Joined: Mon Mar 07, 2011 4:07 pm
Location: Fullerton,CA,USA
demobe wrote:

drjones wrote:

Can disclose admin add some zombie smilies to the site ?

hehe Good Ide Bro
I second that. Can you also add a topic icon with a bio hazard logo on it so we will be the first to know before the internet gets shut down or power is completely turned off for good when the dead walk around?
The atomic icon is good for some stuff, but we need a early defense/warning system in topic icons. Like a "break glass in case of wwz/ww3" icon. never to be used until tanks are rolling down the street or dead people are roaming around.
Just a though to spread information of super urgent events happening involving apocalyptic things happening, I.E. Comet about to hit earth, zombie hordes, alien invasion, nuke going off, or world war three starting.
Thanks mods, I know you guys have alot to do everyday so if you could find time it would be a help to us who want to expand the features a small bit.
Jesus Hates Dinosaurs.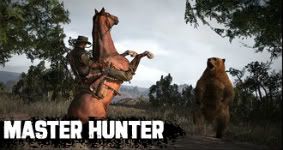 ---
As a human being, i feel for that poor soul.
What kind of crusty bullshit does one have to go through to end up like that...
I had a taste when I was down and out and let the rock get the best of me for awhile...
As they say...but for the grace of creation go I...
That being said...
I agree 100% with those who would commit homicide to protect their loved ones against such an attack.
I am a peaceful man, but a vicious warrior when it comes to me and mine....
No way would a shuffler even get a hold of my babes leg to swing it anywhere..
Where was the Mama?
Bitch was negligent at the very least...
---
Posts: 874
Joined: Tue Oct 13, 2009 12:53 pm
giusdude wrote:

perronick wrote:A father in jail wont do your kids any good, giusdude.

I guess I'm not being clear about this.....

Apologies and let me try again:

My instinct, upon seeing somebody trying to harm my children, would be to destroy that somebody.

Instincts, not reason.

Maybe another father would know what I mean. Or maybe I'm the only one that feels this way. I dont know. I'm writing what I honestly feel about it. Kinda in a "take it or leave it situation, this is who I am"......

Cheers.
I totally agree. As a father of two small children, if you try to eat them you're gonna die. If you molest, hit, or harm them in any way, and I find out about it, as giusdude says, my instincts will take over my reason and for a moment the state could call 'temporary insanity' you will have to die. Then again, I, like a previous poster has stated, take multiple medications for Bi-Polar disorder and PTSD.
---
Related topics

Replies
Views

Last post