clawspiracy wrote:If by "They" you mean my X, then I'd say yes... someone got me. But I survived like the warrior I am. Spiritually that is....

Man, it is HOOOOT in southern California right now, and supposedly the worst of it hits tonight and tomorrow...

The reason I've been quiet is because I've been deep in my lab experimenting with frequencies and a bit of strange experiences. When I'm ready, I'll share... It's quite complicated and perhaps should have been given to someone not so dumb with math... But it was given to me... So, I'm on it.

LOL... Curious, Jonesy? ????
Absolutely...you really need to tell me all about your ex m8.
No..no..the frequency stuff sounds right up my alley.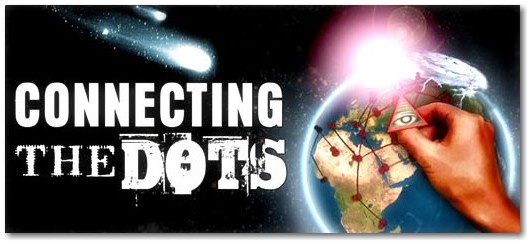 ---
Posts: 9903
Joined: Wed Jul 01, 2009 10:10 pm
Location: Packing my stuff and moving to Denver like you should be doing
Manhattan Beach about 35 min from you
FAIR USE NOTICE.
Section 107 of the US Copyright Law. In accordance with Title 17 U.S.C. Section 107, . http://www.law.cornell.edu/uscode/17/107.shtml

---
Related topics

Replies
Views

Last post