Can you believe this sh!t,you can't make this stuff up..this has for the first time in a long time shaken me up...
Bored of waiting to see how the current swine flu pandemic will pan out?
Then why not play The Great Flu, the first online flu pandemic game, free at
http://www.thegreatflu.com
.
First, choose the severity of your virus then launch it onto the world. You have 2 billion euros, and a bunch of things you can do to try and control the ensuing pandemic.
http://www.newscientist.com/blogs/short ... -game.html
Can i just say something,that'd be WOW...WOW...WOW...WOW....In your face or what??
Last edited by
Drjones
on Thu Aug 20, 2009 6:25 pm, edited 1 time in total.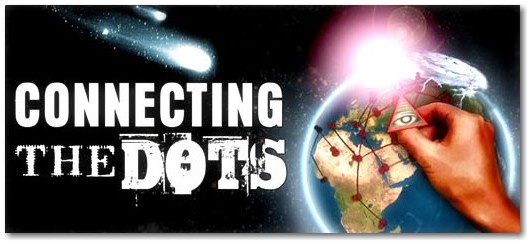 ---
My brother showed me a game on kongregate about a year or so ago that had the same premise. It was hard as hell to get your virus to mutate and become airborne.
I am a nightmare walking, psychopath talking
King of my jungle just a gangster stalking
---
---
Posts: 10119
Joined: Wed Jul 01, 2009 10:10 pm
Location: Packing my stuff and moving to Denver like you should be doing
Got to love this from 1976
FAIR USE NOTICE.
Section 107 of the US Copyright Law. In accordance with Title 17 U.S.C. Section 107, . http://www.law.cornell.edu/uscode/17/107.shtml

---
sick game not my type dr but it dont suprize me mate,just look at pc games or ps2 or xbox 360 games some seem a bit close to the mark.
---
Related topics

Replies
Views

Last post