Yes,the world continues to become crazier by the day
...
It's actually a law now it seems to interacting with nature of which WE are a part of
...Aaarghh i hope the woman tell the council to "Fuck off"!!
Here's the story...
http://www.dailymail.co.uk/news/article ... birds.html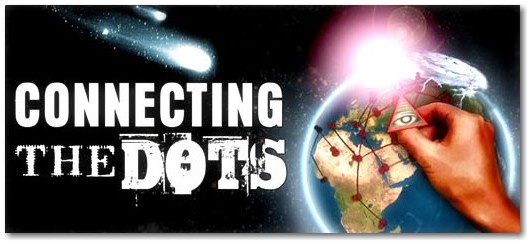 ---
Posts: 1559
Joined: Wed Jan 28, 2009 5:25 am
thats just horrible...
---
There is always as old sick fool who will spoil things. Especially the new once that just moved in. Most likely they hate themselves. Always with big sour pus on their faces. I hope this lady gets her way and lets her feed the birds.
---
Posts: 32
Joined: Fri Dec 05, 2008 1:30 am
Remember the man who was fined for feeding the squirrels, now Birds and I hear we can't take pictures or videos of Police on duty.....Things are happening way to fast and it's stupid Crap at that.
---
I'm afraid civil unrest is coming to formerly "Great Britain" first. It's a shame you can't defend yourselves. The state I am currently a CITIZEN of will issue a conceal and carry permit after a course that only takes a few hours.
---
SKY NEWS LATEST-
"IT'S NOW AGAINST THE LAW TO BREATHE cos your exhale carbon dioixide when you do so thus contributing to "global warming".......
So that's ok.where's my beer and my "reality tv" shows
....#drool,drool,foam,foam#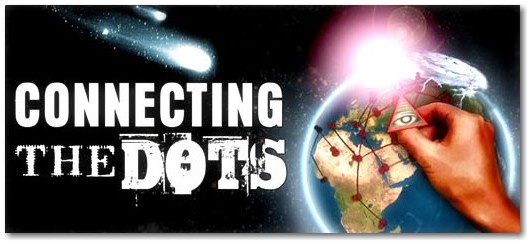 ---
There are a number of aspects to this story that strike me:

1) It is from the Daily Mail. Since when has the Daily Mail been a credible source of serious news reporting? Or any other national daily tabloid, for that matter!

2) How can spreading bird feed be considered littering or a negative impact on the environment? It is natural and biodegradable and would either rot of its own accord and become humus or the birds would eat it and clear it up!

3) Why do we humans feel we need to feed the birds during harsh weather? According to climatologists we are in a rather warm phase of the Earth's global climate. Birds pre-date the appearance of humans by at least 100 million years - there have been far colder and inhospitable climatic conditions during that time including full-glacial periods - yet birds made it through and are here today - without the aid of man!

4) These draconian laws with which the authorities keep hitting us passed through parliament with nary a whisper from the voting public because they were too busy worrying about Daily Mail articles on mythical global warming or mythical terrorist plots and watching mind-numbing reality TV programmes to take their minds of that rather than take note of the real issues!
When

Britain

first, at

Heaven's

command arose from out the azure main; this was the

charter

of the land, and guardian angels sang this strain: "Rule,

Britannia

, rule the waves: Britons

never

will be slaves."
James Thomson (1700-1748)
---
Hey Alex i think you have a tendancy to over analyse stuff
,which i really like by the way
...even if this particular story is not real
,although i believe it to be 100% real,unfortunately.
Anyways...this exact same thing happened here locally where i stay,it was in our small local newspaper about a pensioner being sent a letter from the council for feeding the damn birds,yip.

I even have first hand experience,my old lady neighbour told me to stop feeding the birds last year because quote-"this will encourage rats"
...What the F-

I'M STILL FEEDING THE BIRDS,only on a daily basis now,not once/week.

So ridiculous stuff like this IS HAPPENING and you'd be a fool to think it is not,sad world we now live in,full of closed minded fearful folk,especially the older generation who should know better in my opinion...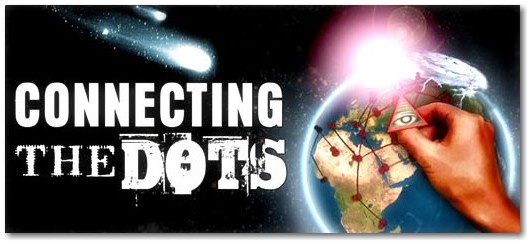 ---
I don't doubt the incident happened (I can well believe it - that's the police-state we are in nowadays in the UK) but I do doubt the Daily Mail didn't put some spin on it!
I just think it is a smoke-screen keeping our attention off the
real
issues. People are all getting flustered about a little old lady being threatened with a fine for feeding the birds (which is totally unnecessary anyway) and missing the bigger picture: that the laws being
used
in this way were brought in with our tacit agreement (or, at least, no real awareness or protest) because we fell for the government/media spin on the tales of global terror, global warming, etc.
And while I am in rant mode: people who insist on feeding birds do annoy me! In the town where I live there is a supermarket by the river (at which I do my shopping) and the river is home to assorted ducks and geese. People using the supermarket often stand by the river feeding bread to these birds but most of it gets snatched up by urban pigeons (flying rats), urban gulls (we're in the Midlands, for God's sake! That's as far from the coast as you can get!) and, yes, rats! Meanwhile the ducks and geese are being teased away from their natural feeding habits and natural diet! Aaaargh!
When

Britain

first, at

Heaven's

command arose from out the azure main; this was the

charter

of the land, and guardian angels sang this strain: "Rule,

Britannia

, rule the waves: Britons

never

will be slaves."
James Thomson (1700-1748)
---
Related topics

Replies
Views

Last post