Pesticides may be linked to slightly smaller babies, shorter pregnancies
http://medicalxpress.com/news/2012-04-p ... abies.html
Exposure to a type of pesticide commonly used on crops eaten by U.S. consumers is linked to shorter pregnancies and smaller babies, new research says.
Prior research also has found that exposure to higher levels of organophosphates during pregnancy is associated with lower IQs and more behavior problems in children.
More than 90 percent of pregnant women and children have measurable levels of organophosphate pesticides in their body.
It's known that pesticides reach the fetus, "because we find traces of pesticides in umbilical cord blood," Spaeth said. "Pesticides can also accumulate in breast milk, so you get a double whammy for infants who can be exposed in the womb, and then after birth."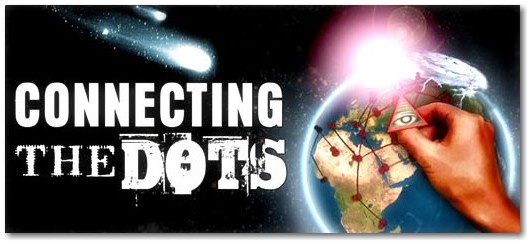 ---
Related topics

Replies
Views

Last post