Phantom Ray unmanned aircraft makes its debut
http://www.physorg.com/news192881243.html
After only two years of development, the Phantom Ray unmanned airborne system (UAS) was unveiled at a ceremony in St. Louis on May 10. Built by Boeing in St. Louis, the sleek, fighter-sized UAS combines survivability with a powerful arsenal of new capabilities.
As a species,inhabiting a planet,circling a great big ball of fire in a universe of unlimited size and scope and perhaps devoid of all life we sure are heading in the right direction are'nt we?...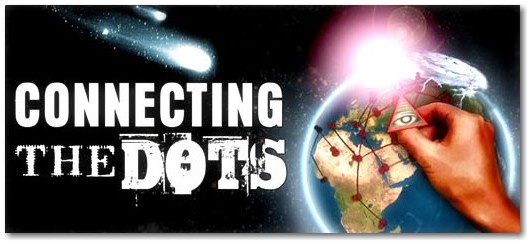 ---
Terminator rise of the machines anyone.What's more surreal is that SKYNET is a REAL entity.
UK Skynet military satellite system extended
http://news.bbc.co.uk/1/hi/8556585.stm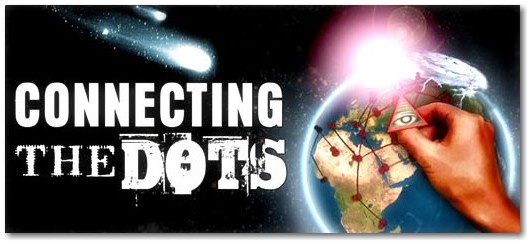 ---
Related topics

Replies
Views

Last post