Pharma researchers working on drug to erase your memories
http://www.naturalnews.com/030493_memories_PTSD.html
Drug researchers are working on a mind-altering chemical that could erase your memories. It's all being pursued under the umbrella of "mental health" with claims that this could help victims of emotional trauma. The idea that you can "heal" a patient by chemically lobotomizing them is, of course, entirely consistent with the core mythology of modern medicine: If something's wrong, you should poison it, burn it, irradiate it or cut it out... and then pronounce the patient "healed!"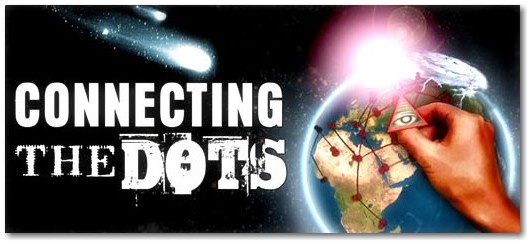 ---
Posts: 6298
Joined: Wed Jul 22, 2009 3:06 pm
Location: coast
haha so true,anything but dealing with the issues,
with the power of soul,anything is possible
with the power of you,anything that you wanna do
---
mediasorcerer wrote:haha so true,anything but dealing with the issues,
Always mate, the real solutions always cost next to nothing or are free to do for all, big pharma and scientists like to confuse us into thinking matters are all complicated etc...and we need them to 'save us'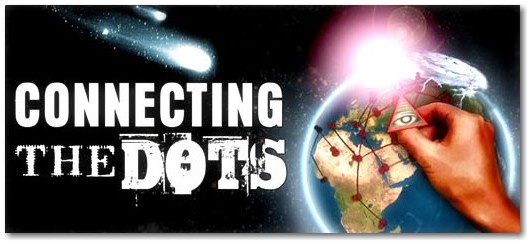 ---
Why don't they just legalize mary jane and let the problem solve itself? An ounce a day will keep those memories away, I'm sure.
otoel wrote:

lucidlemondrop wrote:Hehehe!

I play in all ways.............Always Interested!

Shut up woman! The time for distractions is over.

We men need to discuss serious manly things like the possibility of Fairies and Unicorns and stuff!
---
Related topics

Replies
Views

Last post