---
---
---
---
Posts: 559
Joined: Thu Jun 13, 2013 11:55 am
The57ironman wrote:.

......America the Beautiful...
She has her head on back to front.
If you're talking behind my back, you're in a good position to kiss my ass!
---
---
Posts: 8426
Joined: Sat May 30, 2009 7:37 am
What a long strange trip it's been..............
---
So true. It's not abuse....it's parenting. Worked on me, and I didn't turn out so bad
Inflation is when you pay fifteen dollars for the ten-dollar haircut you used to get for five dollars when you had hair
Sam Ewing
---
With so much rain these past few weeks, Lake Hartwell, near where I live, is full to the brim, actually 5 feet over flood level. So for the first time in half a century, they had to open the flood gates. I wish I could have been there to see this...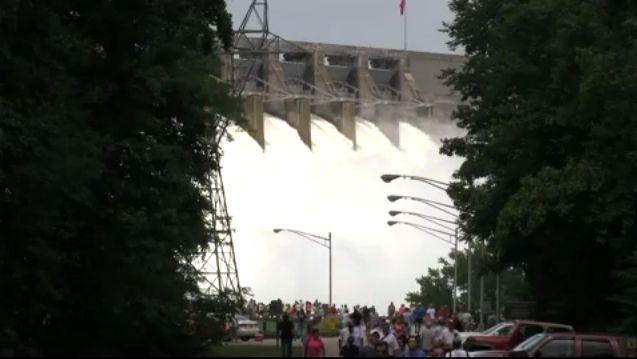 ---
---
Related topics

Replies
Views

Last post