---
It only takes that one person to go missing for the world to become empty
---
---
*WillEase* wrote:
Compare my screen shot to what NASA is posting on it's website...
http://www.nasa.gov/sites/default/files ... k=5V5O4xcg
---
What are we looking at there will? They are slightly different images but I can't figure out where to look
IRMENSUL13
---
Posts: 1297
Joined: Sun Sep 16, 2012 12:21 pm
Location: "In life's litter tray......"
---
Posts: 21462
Joined: Thu Jul 22, 2010 3:20 am
Location: Odin's Palace
Collapse is a series of events that sometimes span years.
Each event increases in volatility over the last event,
but as time goes on these events tend to condition the masses.
---
The57ironman wrote:
Prost!
---
Woo hoo 36 hours to go, they told me today it would be fitted out early, post some reef fish soon.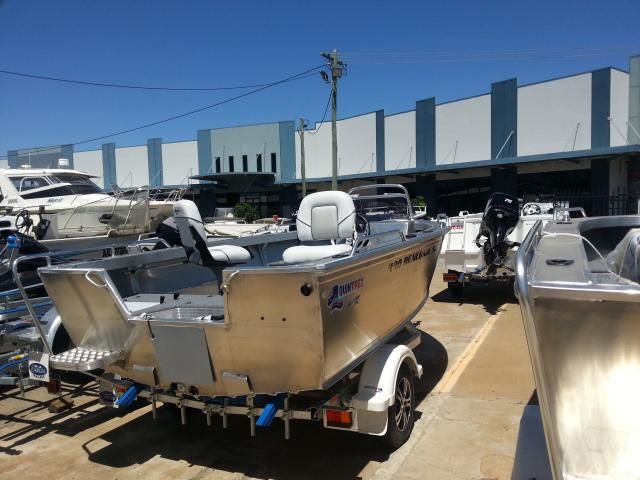 Pablo Neruda:
…and now, nothing more,
I want to be alone with my essential sea…
I don't want to speak for a long time,
Silence! I want to learn,
I want to know if I exist.
---
Lest we forget
---
Related topics

Replies
Views

Last post