Posts: 576
Joined: Sun Dec 12, 2010 4:15 am
ummmm yea ...

Hail Pindz.... Hail Pindz ....

I worship you ... You are our ruler ....

You're my master ....

I read your posts daily.... My entire life is devoted to you....

There is even a Pindz bible.

Oh Pindz please tell us what to do oh Master... For we follow you my lord.
---
Posts: 576
Joined: Sun Dec 12, 2010 4:15 am
MASTER PLEASE!!!!!!!

I NEED YOU!!!!!

I'll kill reptiles and crocodiles for you....

PLEASE!!!!! I NEED MY PINDZ.... OUR MESIAH... The one who will walk on water.
---
Posts: 2776
Joined: Tue Feb 10, 2009 4:05 pm
Location: Southeast States
2e. Garbage posting: Do not deliberately make posts of little worth or that contain nonsense, this includes making numerous short non-constructive posts designed to quickly inflate your post count or to annoy other members.

3b. Harassment: Do not harrass, defame, threaten, bully or victimise other members, this includes but is not limited to sending harassing private messages or harassing members via posts, threads or profile comments.

3e. Flamebaiting: Do not intentionally instigate "flame wars" or bait others in to making personal attacks.

3f. Abusive behaviour: Do not be rude, insulting, offensive, snide, obnoxious or abusive towards other members.

If you don't like his threads, don't review them.
Sometimes, simple is better
---
Oh boy...
Pindz media = Entertainment

Like fox news or CNN only much better.
Last edited by
Drjones
on Fri Jan 14, 2011 2:09 pm, edited 1 time in total.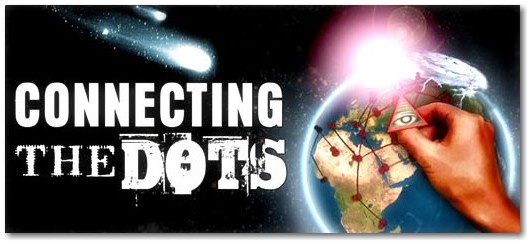 ---
Bang! bang! lolz
Let me take the waves out of the ocean
Let me take the stars down from the sky
Let me take the faith from your foundation
Let me take the wrong to make it right

Let me take away the dark like I've been here all night
Ending before I begin
---
2020vision wrote:Getting sick of this lately
Free will mate. I know what you mean though.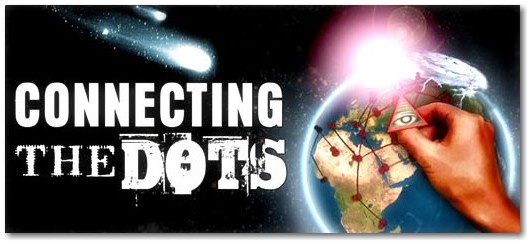 ---
Related topics

Replies
Views

Last post