Read all here:
http://www.timesonline.co.uk/tol/news/p ... 439604.ece
I think this is ridiculous really..
and the stuff like below really pisses me off
The authorities could break into a suspect's home or office and insert a "key-logging" device into an individual's computer. This would collect and, if necessary, transmit details of all the suspect's keystrokes. "It's just like putting a secret camera in someone's living room," he said.
Police might also send an e-mail to a suspect's computer. The message would include an attachment that contained a virus or "malware". If the attachment was opened, the remote search facility would be covertly activated. Alternatively, police could park outside a suspect's home and hack into his or her hard drive using the wireless network.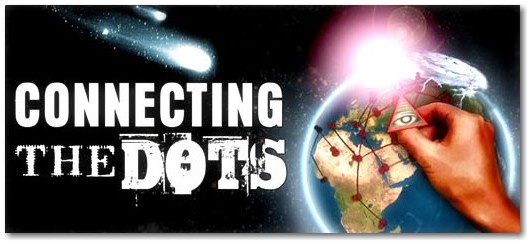 ---
It wouldnt suprise me if something like this was already in vista, my damn laptop is constantly freezing up when im online - never happens on the PC but thats got win xp on it.
This thing drives me nuts at times constantly having to re-start the program.
Kill em all and let god sort them out!

Atheism is a non-prohet organisation.
---
Well i have been finding the past month or so that when surfing online the webpage will just freeze on me,thishappens daily now(I do not know what is causing it)and i will have to shut down intertnet explorer manually....am i being watched?
I really do not care...i am supposed to stay in a free and open democratic soceity and thus should be able to say anything i damn well please without FEAR of any reprisals
DEATH TO THE NEW WORLD ORDER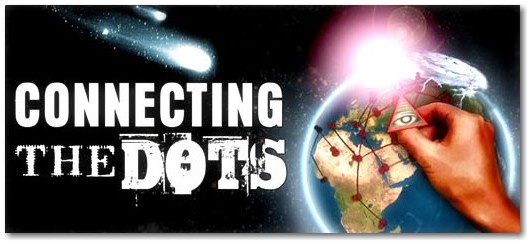 ---
Posts: 45
Joined: Sun Oct 12, 2008 10:09 pm
are you living in the v.s. it's became a facistic goverment.
i'l live in holland and i can do what i want.
i live in a free world.
i hate the goverment of the v.s.(facistic pigs)
so,am i under arrest.
sue me.
---
Related topics

Replies
Views

Last post