Get this pig out of my country!!
---
Ol' dubya apparently has a dwi in canada from back in the day.
---
Glad it was Calgary and not Edmonton.
Either way, an embarresment to our province.
---
Cheers Slush,yeah the good ol "police" they are there to SERVE US by the way,alot of them forget that...idiots

Yeah Bush will be like..Ahahahaaa...i was like responsible for killing and maiming hundreds of men,woman and children so that the NWO can get more control of the oil...Aaahahaaa,he'll be like foaming at the mouth by now....thinking how "cool" he is being one of the "team"...Asshole....not to mention his reaction on 911,what a joke

Let's get things together people,stategise,formulate a plan for a better world,no more wars and petty annoyances seperating us from truly making progress..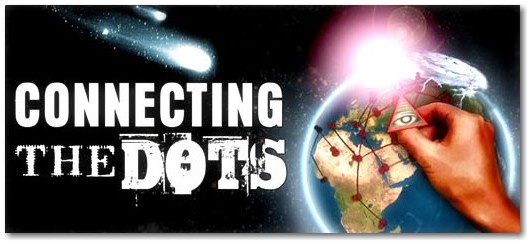 ---
Related topics

Replies
Views

Last post