endless16 wrote:

drjones wrote:

unitb166er wrote:Honestly. YOU ARE FAR TO EAGER TO KILL!!!

WHICH IS EXACTLY WHAT THE POWERS THAT BE WANT YOU TO DO

Should you really do what your enemy wants you to do?

Unbelievable mate aint it reading some of these apparent pro sterilisation comments....i have to pinch myself here...i say if you are pro sterilisation...email/contact the government,tell them all about your love for reduced population,tell them your home address and tell them to send you a gun with some bullets with instructions to point at head and pull trigger after loading...set the example??

This thread has been playing on my mind all day, it's truly shocking people think like this.

Last week I heard some people in the office talking about how all shoplifters should be put out in a field and bombed... I had to grind my teeth to keep from taking on EVERYONE in the room except myself in an argument as to how people need to eat by any means necessary, and that stealing food really isn't such a big deal. So thanks for posting against sterilisation, I was getting worried I was the only one who thought this was wrong, even my girlfriend wants child sex offenders sterilised, when I told her how easy it was to make a mistake and convict people wrongly... well, all I can say is, she didn't seem to appreciate how attached the average male is to their testicles...
Exactly mate,who are we to judge others?...all we should be doing is trying to truly help people... if society has deemed them 'unfit' etc etc..the end...it's the sytem that manufactures these 'problems' it's the system that is broke NOT the people!!..We have to realise the system can come for any one of us the moment we give into it..the system thrives off of human weakness,things are specifically designed to be this way..to lure you in,to get you to submit...the ego,the need for useless material posessions made by slaves in China etc..
Last edited by
Drjones
on Sun Sep 05, 2010 11:10 am, edited 1 time in total.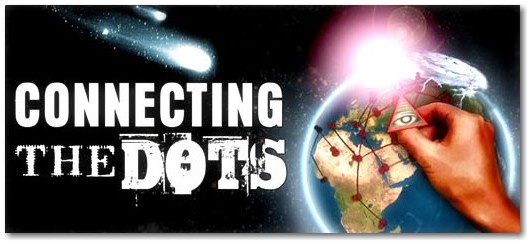 ---
anuki wrote:

drjones wrote:In what can be described as an open endorsement of eugenics, British Professor David Marsland has called for the sterilization of the people the the state deems unfit.

Lets start with Professor David Marsland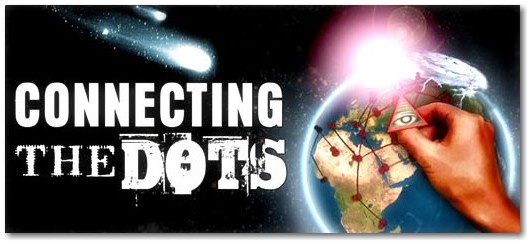 ---
Related topics

Replies
Views

Last post